Andy Najar has great belief in Carlos Vela
By content on 08 Oct 2020
Andy Najar has said that the LA Galaxy striker Javier Hernandez doesn'tcause him any worry as he has Carlos Vela by his side. The newcomer has great belief in the Mexican player and, according to him, he is the best player in the league. Vela in the previous seasons has scored 34 goals and assisted in scoring 15 goals which led him to acquire the Landon Donovan MVP honour.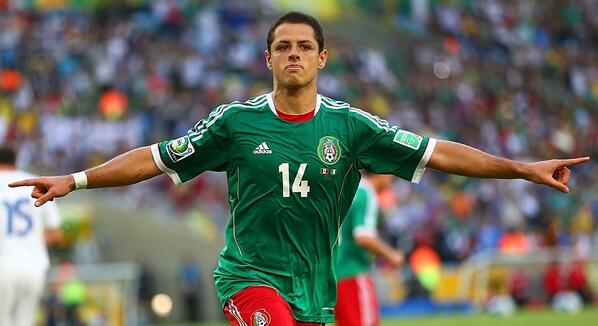 Najar has praised Vela on the Facebook Live chat and has shown his admiration to the player. He said that he has no fear of Hernandez with Vela by his side. He said Vela is another level player as one can see it from the way trains and plays. He practices every day and what he does in the pitch is very surprising to him. Najar is clearly surprised by the player's dedication to the game.
Both the clubs LAFC and LA Galaxy will be soon meeting against each other, as they were both included in Group F of MLS back tournament. They will be facing each other on July 18 at Orlando.
Hernandez had a very slow start at the tournament as he was the star player who has arrived from Sevilla and he has also failed to score for the club in two successive matches. Whereas Vela has been in his best form, he has scored twice in the last two matches of the club before the league was suspended due to COVID 19.
Najar joined the Belgian club Anderlecht on 2013 after a playing the first years of his career at D.C United. He was signed to LAFC on June 2020 and also explained how he was able to be part of this club.He has played along with the General manager of the club John Thorrington.
"I've experienced beautiful derbies in Belgium, but this is special because in the same state you have two [derbies] and it's a nice feeling. The league has changed in a lot of ways," said Najar.