ARTINO DECIDES AGAINST PICKING VELA FOR MEXICO
By content on 07 May 2021
Tata Martino has revealed that it would go against logical protocols if he decides to pick Los Angeles Football Club striker Carlos Vela for Mexico in the country's upcoming Olympics which will be held in Tokyo. The manager of the country's senior national team made this statement and insisted that he arrived at that conclusion because the striker is yet to feature for the national team since he last did so back in 2018.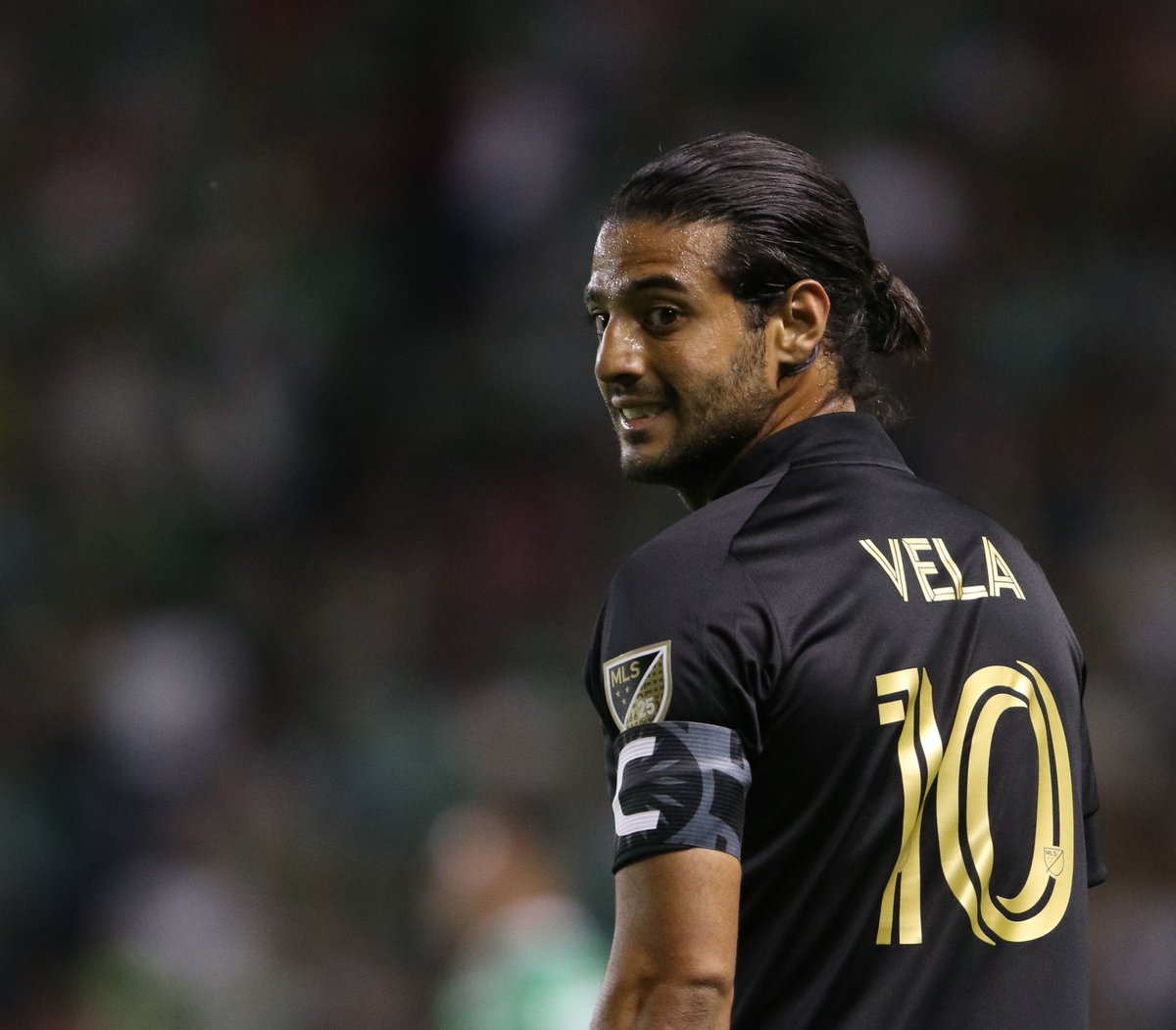 Just before Mexico played their friendly match against Costa Rica and Austria over the recently concluded international break, Martino was speaking to journalists and was asked whether the rumors of Vela making a return to the Mexican national te was on the cards, but the manager. Showed that he was perplexed.
Speaking in his response to the question, Martino said it would not make sense to recall the striker to the national team because if a player is going to be part of the squad, he would have to be available for the team's entire games and competitions, instead of just one, ruling out the striker's participation at the Olympics later this year.
Vela last featured for his country at the last FIFA World Cup which held back in 2018 and was a scorer of just one goal in the tournament. The player himself has admitted since then that he feels his international football career has ended.
He said just a year after the World Cup that he was unable to help the Mexico team reach their targets, adding that he feels he could be of more help without being a part of the squad. He also added that he spoke to the manager and asked him to prepare for the next World Cup by selecting players that are going to be better than him.