Carlos Vela to Continue Successful Stint with LAFC
By content on 21 Jan 2023
2022 sees Carlos Vela returning to start his fifth season with LAFC. His future is still uncertain since his career is presently at crossroads. However, it ended well since his future is now committed to the black and gold team. The captain was also seen lifting the MLS cup and Supporters' Shield this year, ending it on a successful note.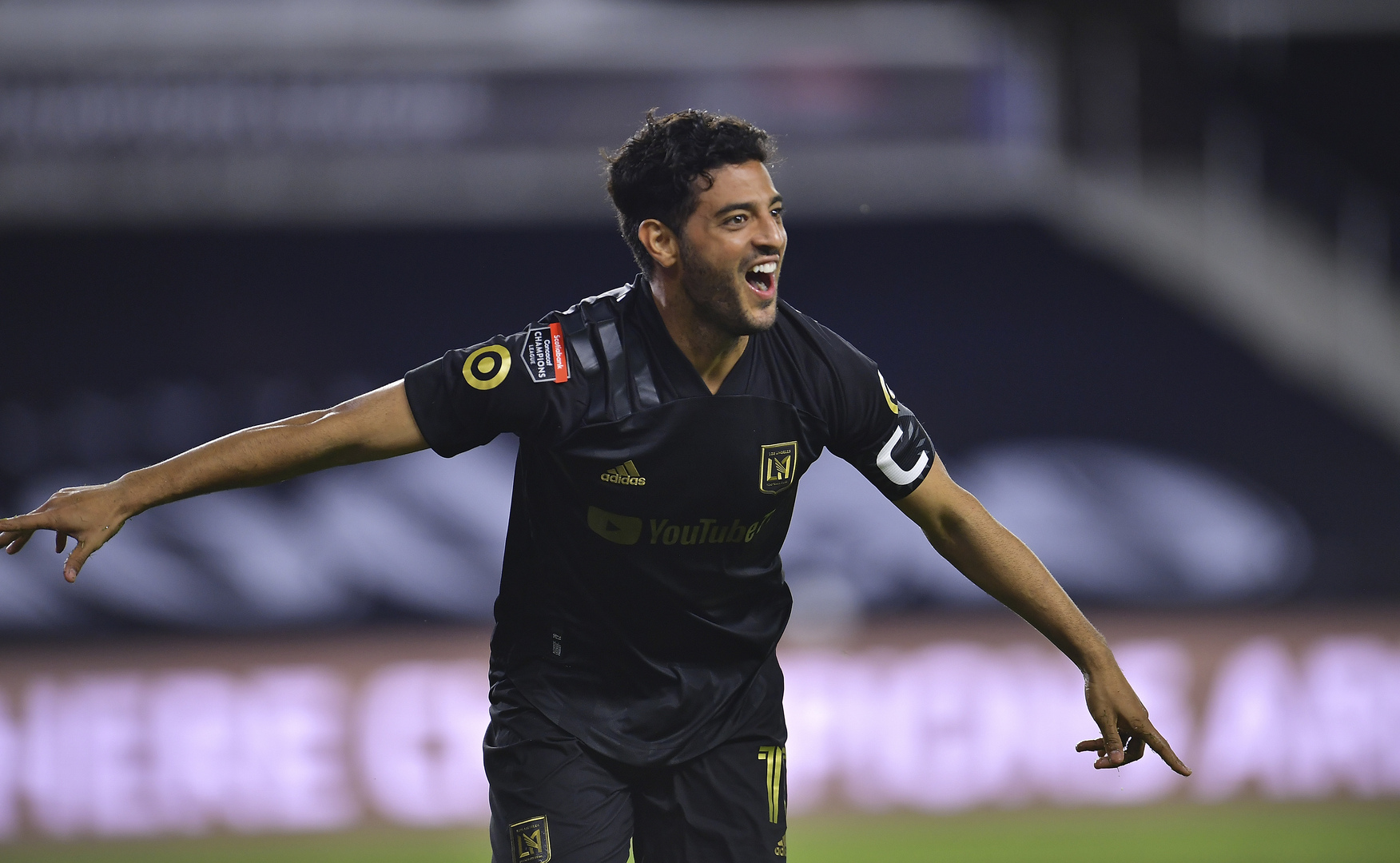 It is also interesting that Vela continues with this club after his contract was scheduled to end by the summer of this year. Of course, that was also unheard of, a player's contract expiring in the middle of the year.
That was also when Vela had already won titles such as superstar of the league and designated player. Many feel that Val threatening to pull out of LAFC middle of a season gave the club extra impetus to lay strong and they won the double as a result. As a result, Vela contributed much more than performances on the field in this year's playing season.
Of course, his on-field performances were exemplary as well this year. Usually he nurses injuries after playing for two seasons. However, he stayed healthy most of this year for and he was able to participate in most games throughout the year. Also, it seems that he embraced more than goal making role for the club this year. He took on the role of a playmaker for, the first time in his playing role in MLS. He now has the blueprint for ensuring that his stay with LAFC is successful and award-winning for his career.
If we look at the statistics of this game this year he has played 32 games in total. Among them, he has started 28 games and achieved 12 goals. He assisted 11 and aimed 61 shots in total. This was for the regular season. In the US Open Cup, he assisted in one goal in the three games he played.