Carlos Vela could have a made difference for LAFC against Orlando City
By content on 13 Sep 2020
Los Angeles Football Club missed the presence of Carlos Vela as they lost to Orlando City in the shootout. The club has been doing well without him and has won many big matches. In the tournament, they had done well without him in the first four matches and their attack has been great with them the continuing journey unbeaten.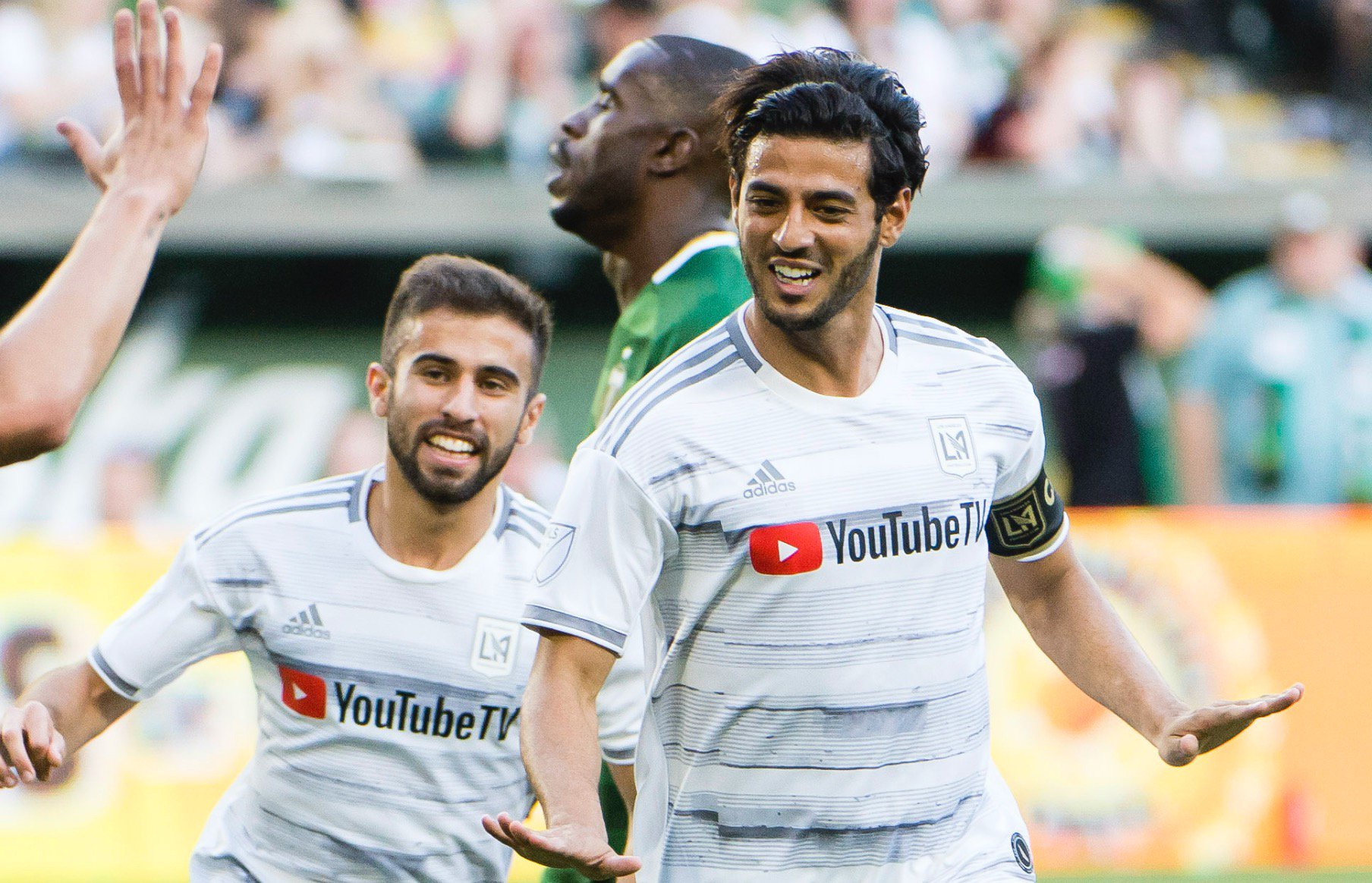 With them continuing their victory match it seemed like they will be winning the tournament but they failed against the shootout with Orlando City. In the match against Orlando,they were unable to put any goals in the scoreboard even though they have won many games in the past days. They weren't able to put any distance between the opposition and them as the match led to the shootout.
Even though they were able to score a goal in the second half of the match they couldn't maintain the lead with them scoring in the last minute of the second half. If the Mexican player Vela has been on the field, it might have made a difference. LAFC has great attacking potential but sometimes the team needs someone to lead through the defensive line and score the goal.
With the absence of Vela, they missed out that opportunity to score goals. They were great on the field but wasn't on
their usual form. In such times, the club needs players
like Vela who has the capability to break down the barriers and score. Vela has left the team due to some personal reasons and his presence in the team might have helped the club to surpass to the semifinals.
One could also argue that Vela like the rest of the team might be tired by the end of the game. But he is a player who would like to play
the whole 90 minutes in the field and the player still with 80 per cent of his capacity could have made a difference.