Carlos Vela Hopes To Reach World Cup And Beat Germany
By content on 09 Jun 2018
Mexican forward Carlos Vela claims that his national team are capable of beating any opponent who comes their way in the World Cup and this even includes favourites for the tournament, Germany. Vela has had several hiccups with the national team and decided not to be part of the Mexican team at the World Cup 2014.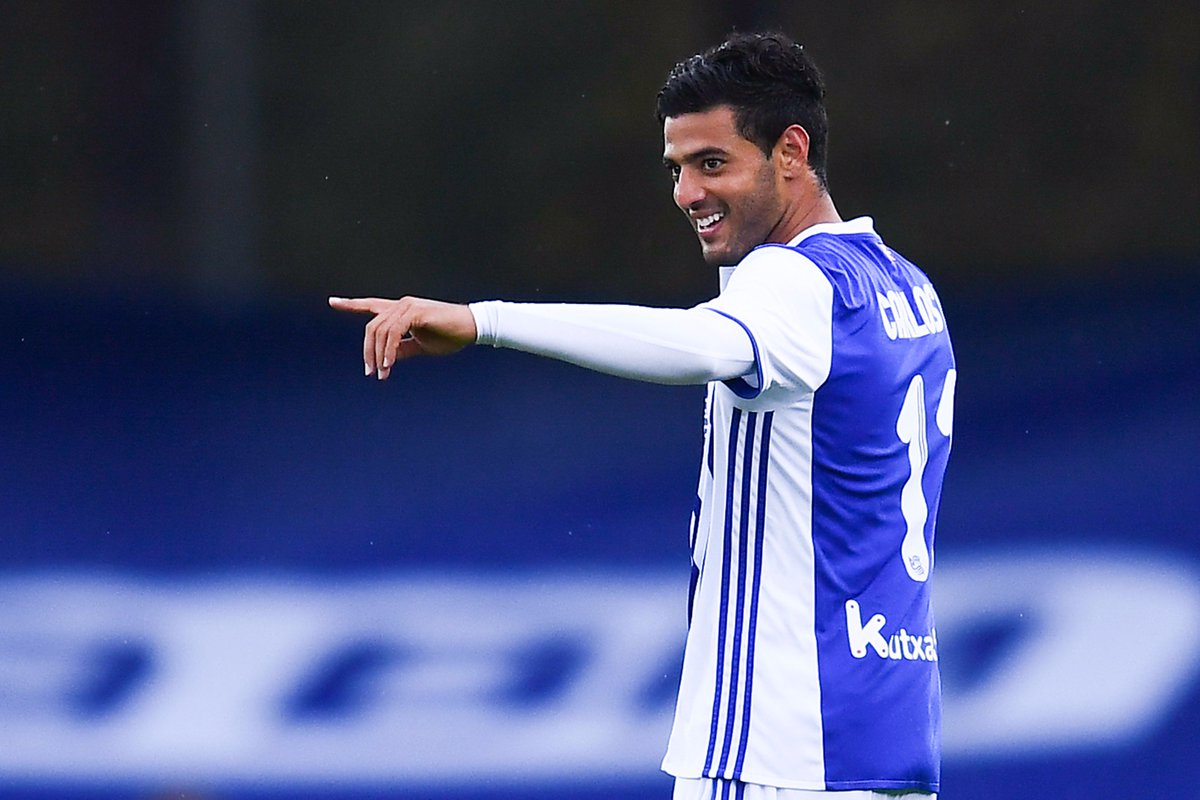 However, he is keen to be part of the upcoming 2018 edition in Russia. It remains to be seen if Vela will be included in the squad named by Juan Carlos Osorio. The Mexican striker returned to North America. After joining Los Angeles FC, he is back on home pitch for the first time since November 2014.
Vela has been performing exceedingly well since moving to the MLS. This is likely to get noticed within the Mexican setup, who may very well recall the striker in order to add some attacking influence to the squad. On his best days, Vela can be extremely tough to beat and he can be a thorn for the opposition. He has been able to score seven goals in his 11 appearances since moving to LAFC from Spanish outfit Real Sociedad. The striker claims that he is ready for the World Cup after having been a consistent player for the LAFC for the last few months.
"[Germany] is one of the best teams in the world, but Mexico has the chance to win that game. We have to play like [we can win] against any opponent. It doesn't matter if it is Germany, Haiti or Portugal, we want to win and we intend to work towards that.I'm very ready [for the World Cup]. I've worked a lot over the years to come into the tournament in good shape and be available for my national team," said Carlos Vela in an interview.