CARLOS VELA: INTERNATIONAL CAREER HONOURS REVEALED
By content on 13 Mar 2021
Carlos Vela is one of the biggest players in the Major League Soccer (MLS) and he plays his club football for Los Angeles FC (LAFC). The Mexican national team attacker was named the Most Valuable Player (MVP) in the MLS at the end of the 2019 season after breaking records during the course of that season. The 31-year-old has been at LAFC since joining them from Real Sociedad in the Spanish La Liga. Carlos Vela signed for LAFC from Real Sociedad in 2018 and has become a key player for the MLS club since then.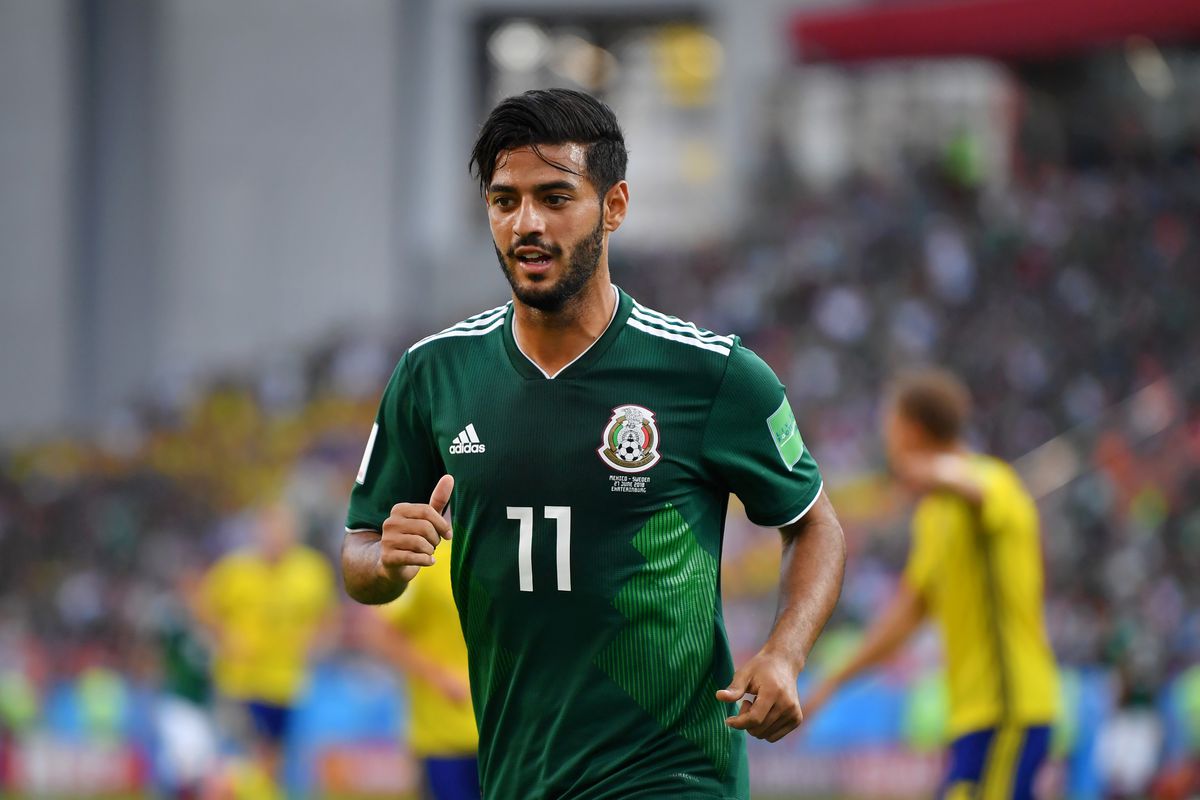 Vela began his international career with the Mexico national team at the u-17 level and was part of the team that won the 2005 FIFA u-17 World Cup. He was the leading goalscorer at the end of the tournament with five goals, three of those goals came in the group stage. The LAFC player was also part of the Mexico squad to the 2007 FIFA u-20 World Cup. Carlos Vela made his debut for the senior team against five-time world champions Brazil in September 2007. His first game for Mexico ended in defeat as Brazil ran out 3-1 winners. One month later, he scored his first goal for his country against Guatemala in a friendly game.
Carlos Vela was part of the Mexico squad to the 2009 CONCACAF Gold Cup and also played at the 2010 FIFA World Cup tournament in South Africa, the first time that the tournament was held on the African soil. Carlos Vela was missing for the senior national team for several years before he made his return to the team for both the 2017 Gold Cup and the 2018 FIFA World Cup tournament in Russia. He has not played for Mexico since 2018. He has 19 goals in 72 games for his country.