Carlos Vela: The Journey From Being Arsenal's Wonderkid To LA Galaxy's Star
By content on 25 Mar 2021
Not a lot of Arsenal fans would remember Carlos Vela but the striker was once a wonderkid for the Gunners and came through the ranks from the Arsenal academy. During his youthful days at Arsenal he was regarded as one of the best young talents around but a lack of game time to boost his development as well as his proneness to injures meant that he was not going to be a big hit at the Emirates after all.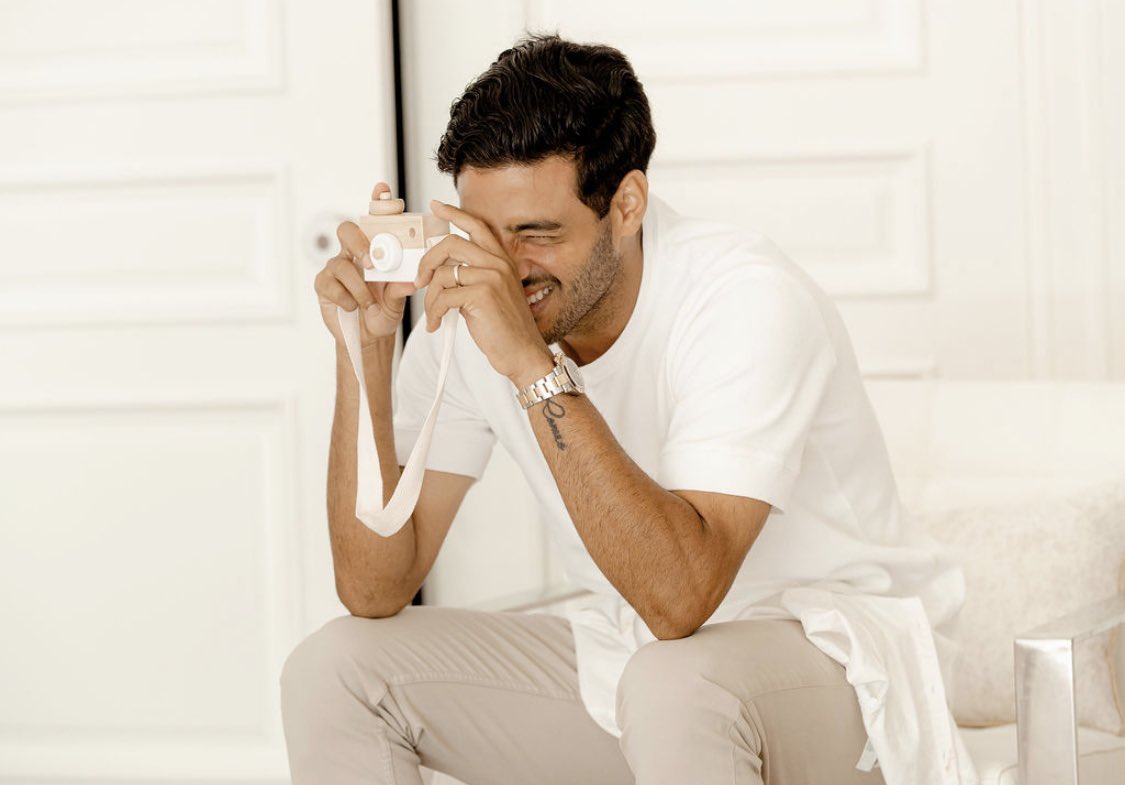 His pure and raw talent saw him regarded and ranked among the most exciting teenage stars in world football back in 2007 by World Soccer magazine, but he has been unable to replicate any of those performances that saw him make it to that prestigious list. The Mexican only turned up for Arsenal and has not been able to put his career on that same path since then even though he has established himself as a star in the Major League Soccer.
Vela is now 32 and is Major League Soccer giants Los Angeles Galaxy's most important player but how did it all go wrong for the former Arsenal man? Early in his career, he was a star for the Mexico Under-17 team as he helped his country win the Under-17 World Cup with some brilliant individual performances as well as some collective team efforts. He was his side's most important player at the tournament and scored five goals - the most of any player in the competition - and that was where his name made it to the center stage.
He was scouted and signed by Mexican side Guadalajara but spent only two years before making a sensational move to Arsenal in 2005 , signing a five-year contract. He was then sent on loan to Spanish second-tier team Salamanca where he made his debut as a professional footballer. In 31 appearances for the club, he netted 8 goals, raising talks of him being a future star.
His return to Arsenal was not a good one, as he was sent on loan to West Brom just three years and that's where it all started to go down for him. Fast forward to 2017, his European career was over and he moved to the US, signing for LA Galaxy where he still played his football and despite his shaky past, he now has a stable home and feels welcomed by the fans and the club.