CARLOS VELA: MY TIME AT ARSENAL WAS A LESSON
By content on 16 Jun 2021
When Mexican football superstar Carlos Vela burst onto the football scene, many immediately believed that he was going to be a huge superstar and would be one of the next rated youngsters emerging from the Emirates Stadium. He started his footballing journey in his native Mexico and was a rising star in South America years ago before being spotted by Arsenal scouts who immediately snapped him up and took him to England because they saw some key qualities in him.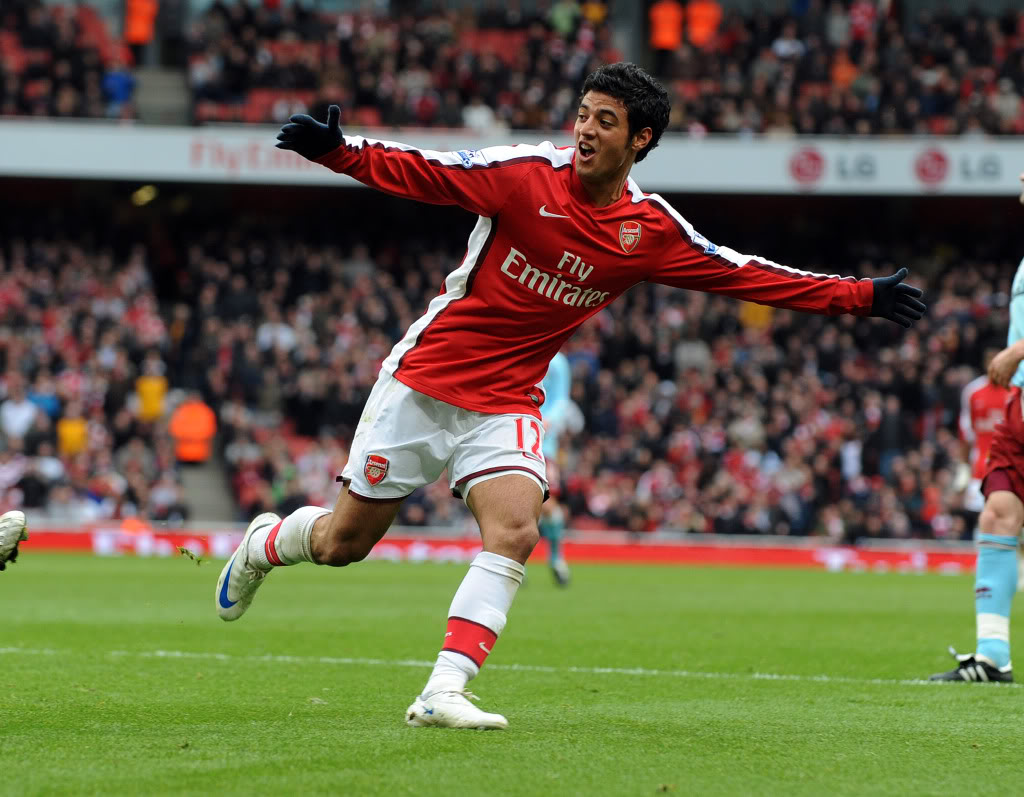 At a very young age, Vela was one of the most talked-about young players during his days at Arsenal as a youngster and he was seen as a prized asset and a future star already.
Arsenal's former manager Arsene Wenger loved the attacker and was ready to protect him from too much hype from the media so he would not be swayed in his mind but that may have been what happened exactly.
As it was a usual tradition of Wenger handing debuts to young stars as long as they are ready to be with the first team, the former French manager deemed the tike was right for Vela to play among the big boys in the first team and so his debut came early. His first game for Arslan was an impressive one as he showed just why the Gunners intend to keep him. But after a couple of more games, he no longer showed the spark that he had from the beginning and so he was sent out on loan.
Not a lot of players impress out on loan and this was the case of Vela who hardly had chances to play for his loan club. He was recalled to the Arsenal setup after not being given the chance to play out on loan and was given another chance to show himself under Wenger. However, he faltered once again and that was the end of his Arsenal career as he left for the US. The striker, who now plays in Major League Soccer recently said he has no regrets about his time at Arsenal because it was a lesson.