Carlos Vela open to supporting Juan Carlos Osorio
By content on 26 Jul 2018
Mexico international Carlos Vela has stressed that the players will support Juan Carlos Osorio, should he remain their head coach for the upcoming years. Osorio's future with Mexico has been put into doubt following another round of 16 at the World Cup but the country's football federation have yet to confirm where his contract would be extended for another four years.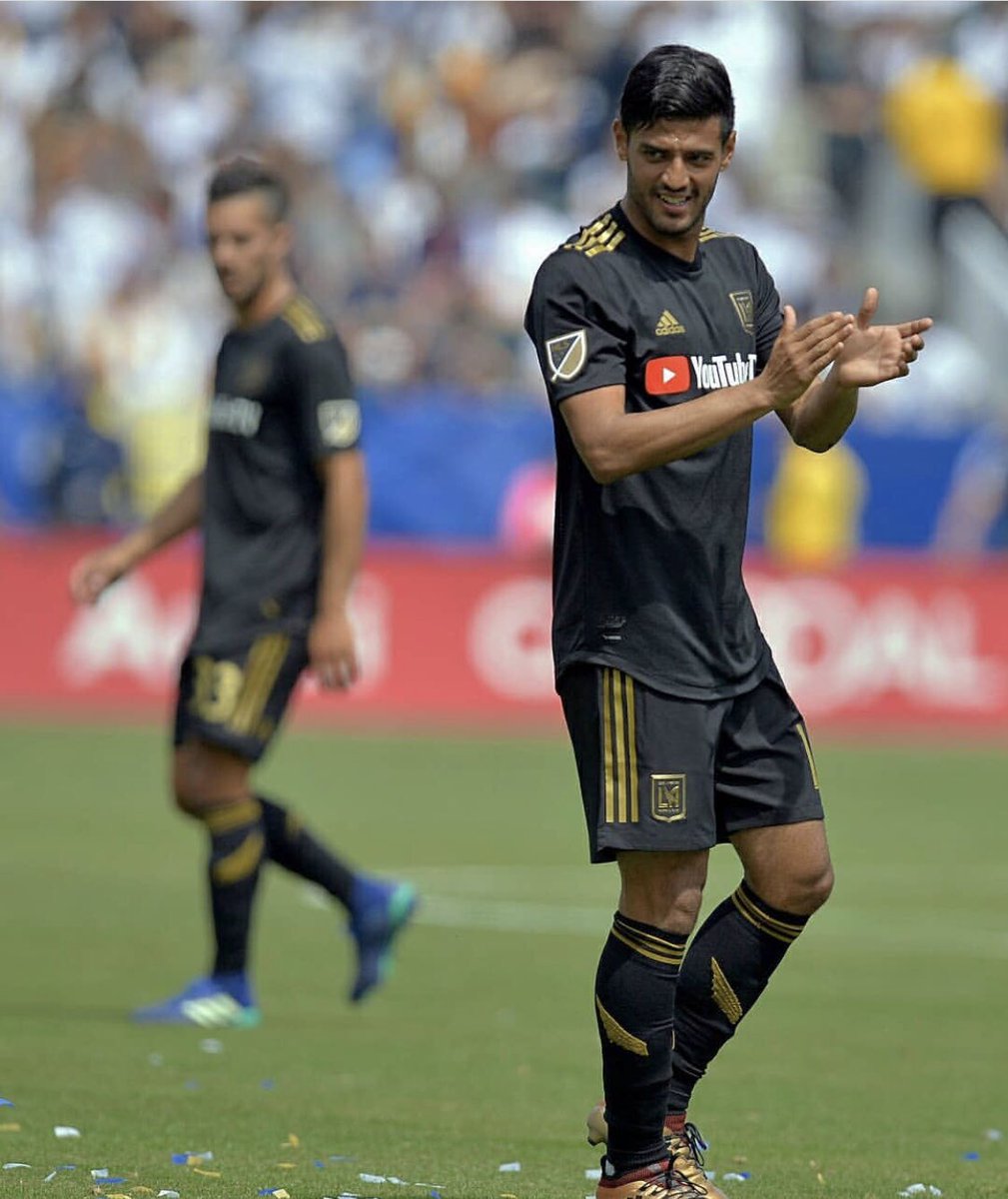 Speaking to reporters, Vela said: "The players will support him if he stays, but it's not our decision to make. The federation is in the midst of several changes. They don't know yet what's going to happen so I don't think it's the time to discuss it. The moment will come to see who stays and who doesn't so that decisions can be made."
Mexico had provided a strong display during the group phase of the World Cup where they secured a shock win over 2014 champions Germany but Vela was nevertheless disappointed with the country's effort after they failed to progress beyond the round of 16 stage for the seventh straight World Cup, he added: "Obviously, when that didn't happen I wasn't happy, our goals weren't met. That's my take on it. I really enjoyed being with my teammates and representing Mexico, but I didn't go where I wanted to go."
With another World Cup now complete, Mexico's immediate focus may now lie on the 2019 CONCACAF Gold Cup where they are regarded as one among the favourites alongside the United States. Until then, there is plenty of time for the team to ascertain the necessary changes and whoever is in charge in the coming months could be tasked with the job of blooding younger players into the fold.
Hirving Lozano was one who caught the eye of several top clubs after his standout showing at the global tournament and,hopefully, Mexico can find more local talent to integrate into the squad in preparation for the 2022 World Cup in Qatar.