Carlos Vela Opens Doors for Retirement in Liga MX
By content on 08 Sep 2018
Carlos Vela claims that he may even consider the prospect of returning to the Liga MX with the view of retiring even if he has taken extremely well to the league. The striker made the switch from Real Sociedad to LAFC in the last few months. His arrival has produced a major impact at LAFC, who have been doing well in the MLS despite being a newly formed a franchise. The striker may not think about the possibility of retirement as of now, but it appears to have certainly crossed his mind. He is at the peak of his career at 29 years of age, but majority of his career has been spent in European football.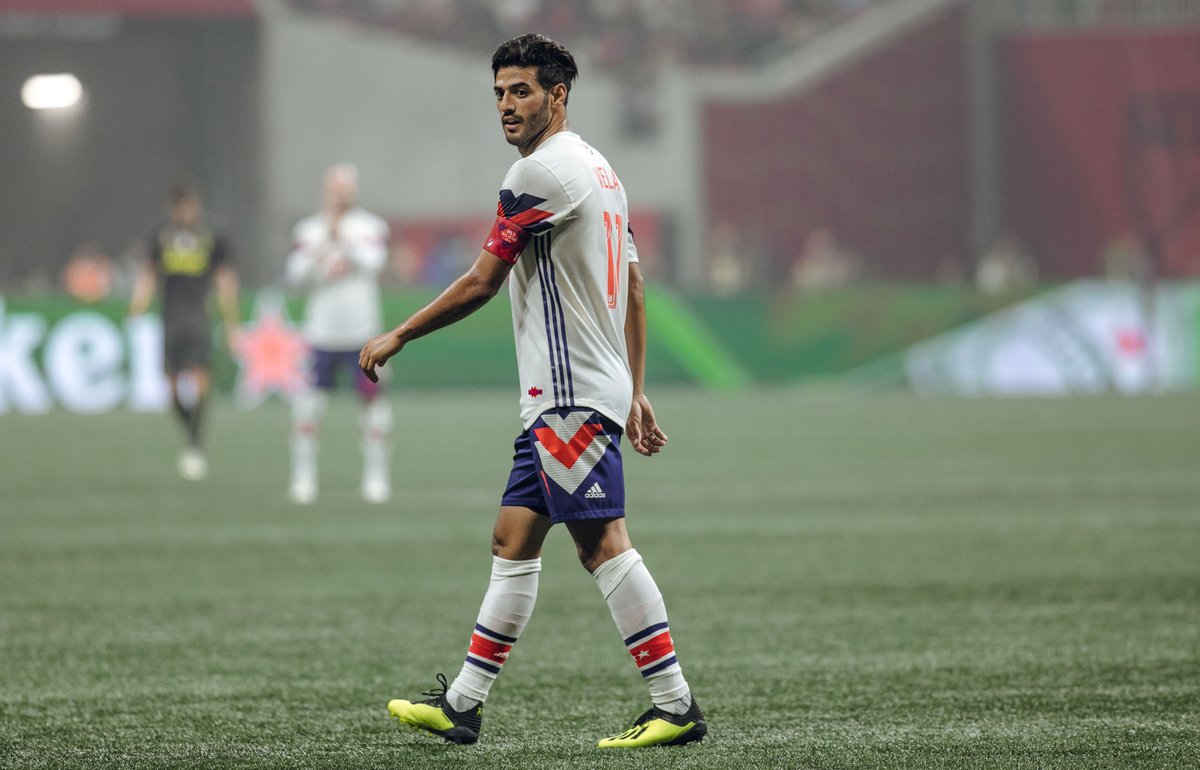 The immense talent possessed by the Mexican international was spotted by Arsenal back in 2006. He moved to the English Premier League club back in January 2006 for around € 3 million. After spending several seasons – without actually playing much – at Arsenal, he made the permanent switch to Real Sociedad in 2012 for around €14 million. The move transformed his career as he benefited from regular football but he shocked many by making an early return to North American football. Now, he has opened up on the possibility of ending his career in the Mexican league rather than in the MLS. Vela is expected to be the centre stage for LAFC at least in the next few years.

"I'd love you to play for Club América at the age of 30 and retire there," said journalist Rafael Ramos.""Sure, I'd love to," replied Carlos Vela in response to this question. Interestingly, Carlos Vela came through the ranks atChivas Guadalajara, who are a rival ofClub America. Since making the switch to LAFC, Vela has been able to get nine goals and is expected to improve as the season progresses.