Carlos Vela presents doubts over his Mexico future
By content on 13 Aug 2018
Mexico international Carlos Vela has refused to confirm whether he would keep himself available for international duty until the 2022 World Cup in Qatar. The 28-year-old was one of the stand-out performers for El Tri during the World Cup where they were ousted at the round of 16 stage and shortly after the tournament, he has presented doubts over his future.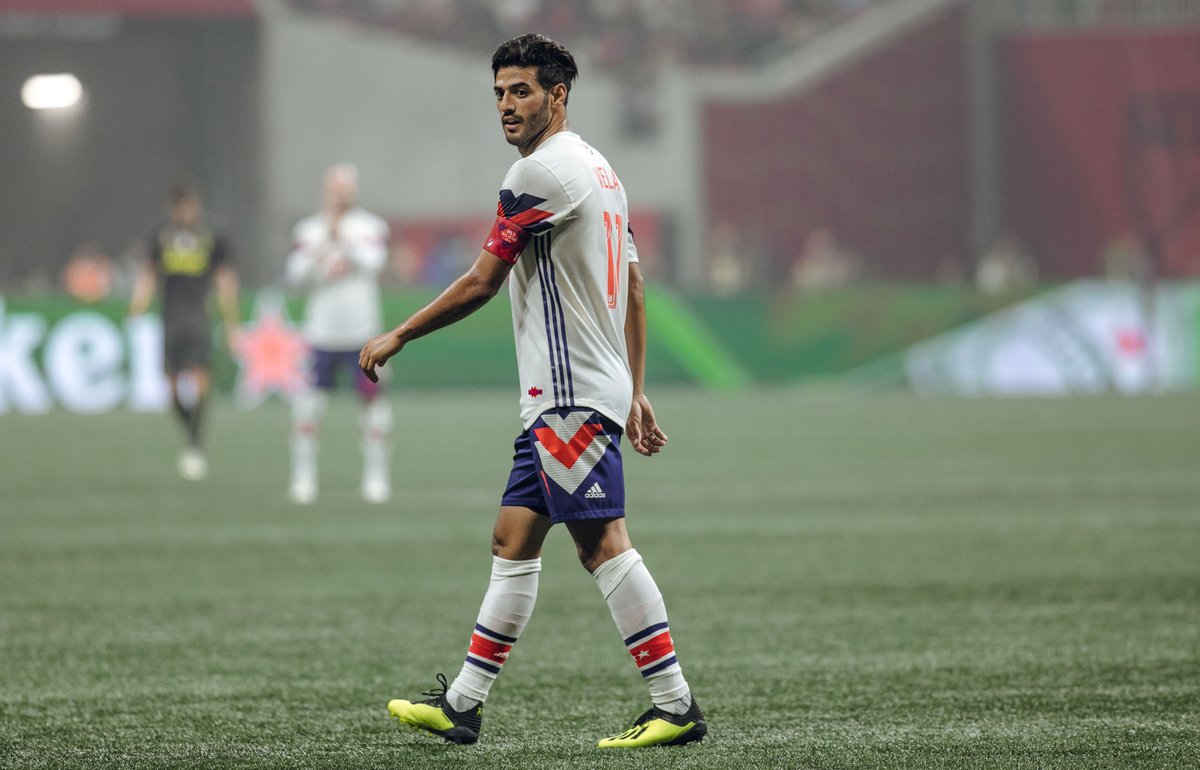 Speaking in a news conference, he said: "As soon as the Federation decides what changes they will make, it will also be decided which players will go along with their plans.Many of the young players have a lot of quality, and it's best that the Federation does not get in the way of their progress.If us players see that we are not 100%, or there are better players than us, we do not need to be going for a call. Whoever wins their place is the one who will be there."
Vela had played an influential role for the national team in their progress to the round of 16 but the country could not break their jinx thereafter as they failed to make the quarter-finals for the seven-straight World Cup.
Nevertheless, there were plenty of positives with El Tri registering a shock group stage win over Germany while Hirving Lozano also increased his glowing reputation with another top showing at a major tournament.
The 22-year-old has already been identified as the next big thing with El Tri and so far, he has lived to his early expectations with promise for both club and country. The young attacker is presently with PSV Eindhoven at the club level where he amassed 17 goals and eight assists during their title triumph last term and reports of late have linked him with a possible switch to the Premier League with both Arsenal and Manchester United interested.