Carlos Vela Talks about the Upcoming Match with Inter Miami
By content on 06 Oct 2023
Carlos Vela has recovered from the leg injury he had been suffering recently. The first match that he played with LAFC after that also resulted in a win. Carlos was able to score a goal and also assist in another. As a result, the victory score was 4-1. It was in the Colorado Rapids where LAFC was visiting end of August.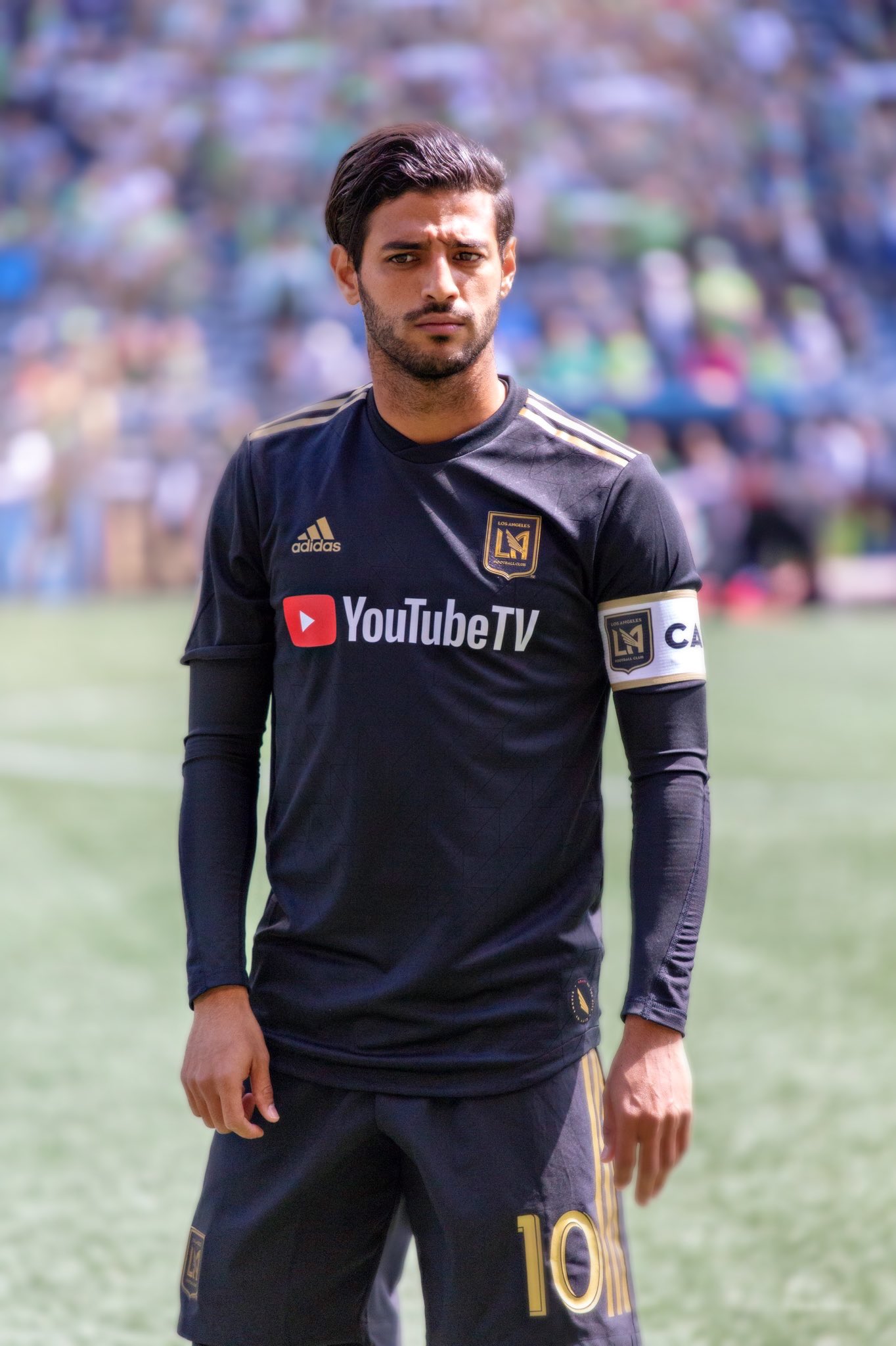 Carlos has also been in the news, discussing the upcoming game with Inter Miami. It is a game that LAFC will be taking on with the likes of players such as Zlatan Ibrahimovic and Lionel Messi. In the interview, he compared the two legendary players as well as discussed how it would be playing opposite those two. Messi has arrived in Miami from Paris Saint-Germain and has helped his team win silverware in the Leagues Cup. On the other hand, Ibrahimovic had 52 goals under his belt from having played 56 games with LA Galaxy. However, he has not claimed any titles yet with this team.
Vela has been studying the two players' latest performances as the match between LAFC and Inter Miami is coming up. He observed that Zlatan has not won anything while Messi has more wins.
However, Messi was unable to score when Miami played against Nashville. However, the Argentine international certainly will be someone whose game will be good to follow when the match occurs between LAFC and Inter Miami at BMO Stadium.
Vela has played opposite Messi several times as when he played for La Liga and they were opposite Argentina in Mexico. Vela also brings several accomplishments to the table. For instance, he has already scored seven goals this year, four of which he assisted.
It makes him the sixth-highest player in MLS. Since 2018 he has been part of the best ten games that MLS has produced. LAFC has also been able to defend its title successfully, largely due to Carlos' and others' contributions to the team.