Carlos Vela Wants to Show He Is Better Than Anyone Else in MLS
By content on 26 Mar 2023
The Major League Soccer is less than a month away and Los Angeles FC, the reigning champions are all set to defend their title. The Black and Gold will be led for 6th season by Carlos Vela is ready to show he is the best player in this league.
After he secured his first prime title at the club, Vela is gearing up to set new goals in the upcoming season. He aims to become one of the most valuable players by the end of the season. The player is motivated to begin the New Year and keep winning titles with Los Angeles FC, including CONCACAF Champions League.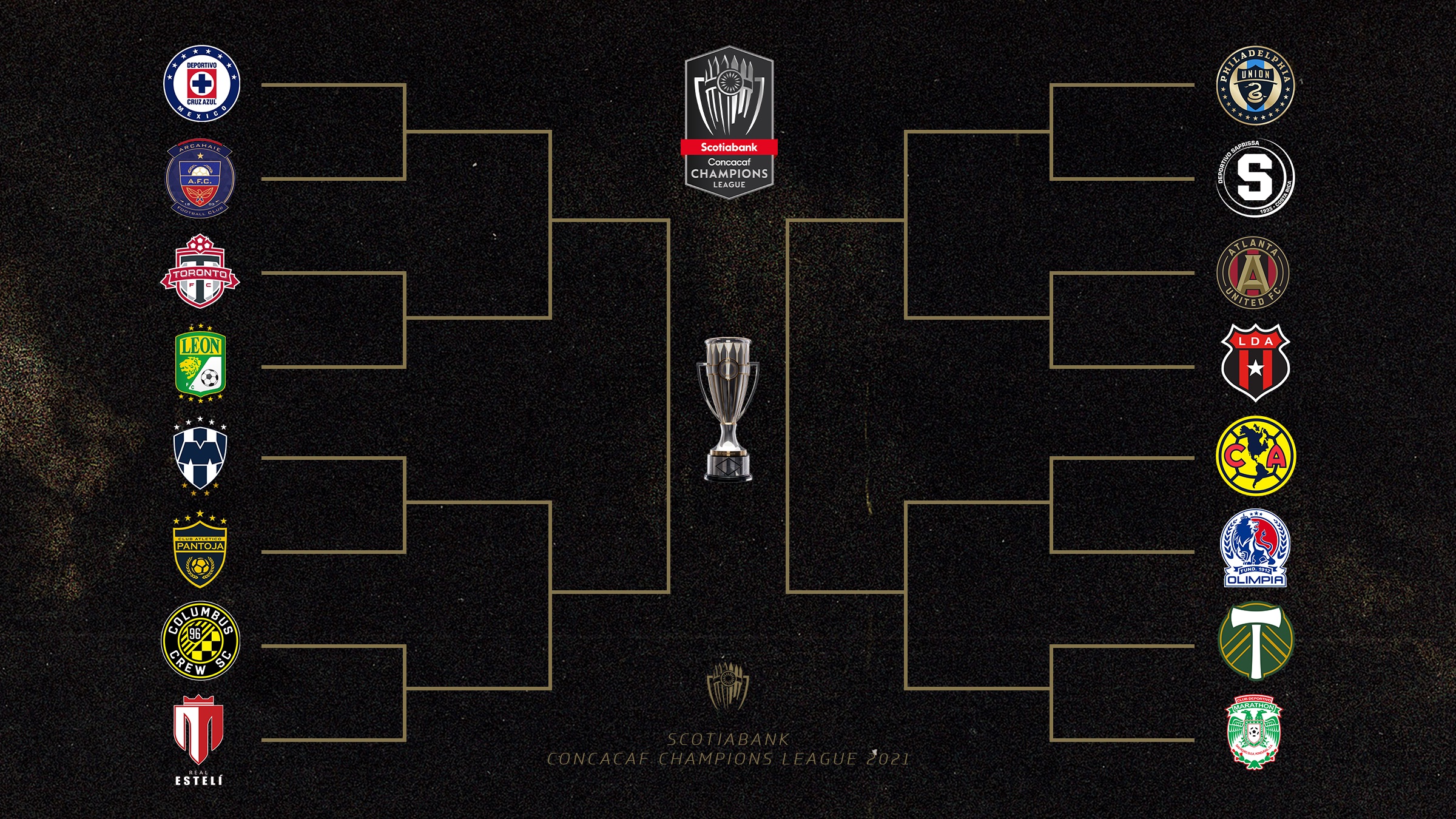 Vela said that when you win only one title, you start to feel positive, the thrill, the energy of winning a trophy, and more. The group is excited about the new season and the team is just ready to win.
He says that he wants to show that he is better than others in MLS and came to Los Angeles FC for making history. He wanted to set the bar high when they leave. The 33-year player knows how he can be the best player in the league since in 2019 he broke all records in the team, winning MVP and golden boot awards.
Los Angeles FC is going to have a busy season before the start of the CONCACAF Champions League and the regular season of MLS. They have made some roster moves to be as competitive as they can with the signing of Edin Jakupovic, Denial Maldonado, Stripe Buick, and Aaron Long. Los Angeles FC has confirmed that Gareth Bale, Sebastian Ibeagha, Sebas Mendez, and Latiff Blessing are going to return to the club in the upcoming campaign.