Celtic players and staff need to take a pay cut, says Lennon
By content on 11 Apr 2020
The Covid 19 pandemic has caused to suspend all the football activity in Europe and now the clubs are to worry about pay cuts. Neil Lennon in recent review commented that they will be facing pay cuts due to stoppage of football leagues. They were to be crowned with the ninth Scottish premier title in succession but their celebrations have been lost due to the suspension of football in Europe.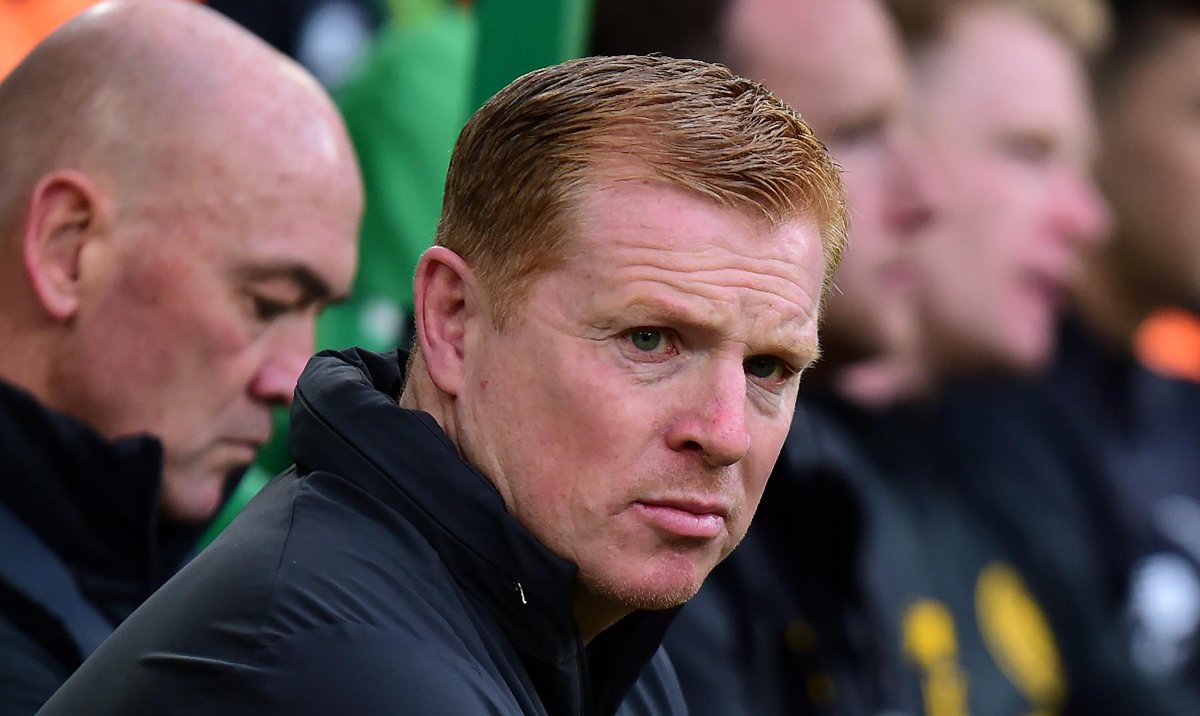 Many clubs of Europe have to go through the difficult process of cutting down staff and there have also been pay cuts. With the suspension of football matches, Lennon confirms that Celtic is also on the way to pay cuts. Like other Scottish clubs like Hearts, they are also to initiate the implementation of pay cuts. They have the salary bill of £68 million which is so far the largest in Scottish premiership. Meanwhile, Hearts have asked their players and staff for 50% pay cut. Another Scottish club Hibernian has been remitting the payment.
When asked about the pay cut he said, they need to discuss with team management by the end of April about the club and its wages. The board along with Peter Lawwell will decide about what should be implemented. He also mentioned that this time period is when the tickets for Scottish league are set to sale but with the present situation the people are unsure of buying tickets and the current season isn't over yet.
The chief medical officer has said the situation will prevail for 12 to 13 weeks. The future cannot be planned in such an environment and one can only prepare themselves for the aftermath of the circumstances. One thing that Celtic need not be worried about is UEFA Champions League as they missed the chance to participate with the loss to Copenhagen past month.