German legend fancies Mexican striker to play for an elite Premier League club
By content on 30 Jun 2020
German legend Lothar Matthaus believes Raul Jimenez could be playing for an elite Premier League club, should he complete the current season on a strong note. The Mexico international has been in impressive form for Wolverhampton Wanderers this term with 22 goals and 10 assists in all competitions and his performances have attracted interest from the likes of Manchester United and Real Madrid.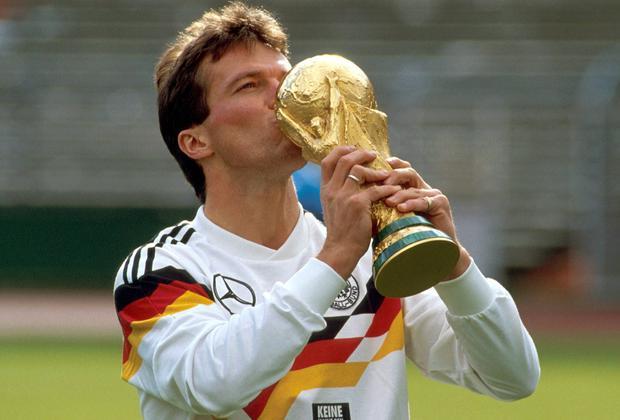 Wolves are currently not looking at the prospect of parting ways with the marksman but reports claim that they could consider his sale for a fee of around £45m to £50m.Speaking to Fox Sports, Matthaus said that Jimenez could be the subject of high-profile interest this summer, suppose he can sustain his form for the rest of the campaign.
He told: "If he continues to play at this high level at the end of the season, there could be great interest from several bigger teams in England than Wolverhampton. I like Mexico in general and Mexican players. A good Mexican soccer player can compete anywhere in Europe, in the best leagues, in England, Italy, Spain or Germany."
Jimenez has spent nearly two years with the west Midlands outfit and during this period, he has been the undisputed choice to lead the attack. The Mexican has formed a strong attacking relationship with Diogo Jota and Adama Traore this term and that has provided Wolves the platform to push for Champions League football.
They are currently five points behind the top four of the Premier League. Meanwhile, they are playing in the round of 16 of the Europa League. Winning the European competition would also assure them a berth in the group stage of the Champions League next term. Wolves are scheduled to face West Ham United on the road when the Premier League season resumes after the coronavirus shutdown on June 20.