Jared Borgetti urges Javier Hernandez to stay in the box
By content on 02 Jul 2018
Mexico legend Jared Borgetti believes El Tri striker Javier Hernandez would be fundamental to the country's success at the summer World Cup. The West Ham United have struggled to find the net on a consistent basis since the turn of the year but Borgetti has hailed the marksman's mentality on the playing field. Speaking to ESPN FC, he said: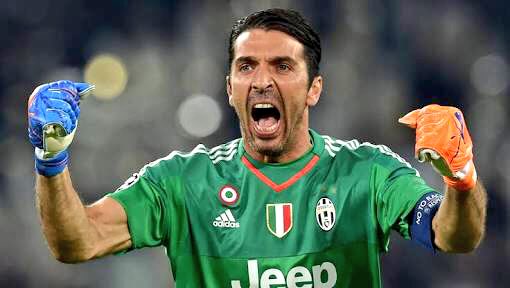 "Chicharito's mentally is very strong and he has a lot of confidence in himself and in what he can do. He's been in two previous World Cups and he's not been a starter, but he's been key in the games."
Meanwhile, Borgetti has advised the 30-year-old to stretch the opposition defence more often in order to bring the likes of Carlos Vela into the play, he added: "From my point of view, he should stay on the centre-backs, stretching the pitch to create a space between the centre-back and the holding midfielder so that players, like Vela, coming from deep, can take advantage and use [Hernandez] as a post to create triangles. But [Hernandez] drops a lot ... The coach or the players should tell him to stay up top."
Hernandez returned to the Premier League last season after an impressive two-year spell with Bayer Leverkusen but his comeback was not fruitful as expected. From the off, Hernandez struggled to cope with the additional physicality of the Premier League and though, he improved during the latter half of the season, he managed only eight goals in 33 games for the club.
As such, he has been tipped to make a potential move away from England but this will only be sorted following the World Cup. El Tri have been pitted against South Korea, Sweden and reigning champions Germany in Group F of the tournament and they are scheduled to play their opening game against the latter this weekend. Mexico have failed to pick up a win over Germany in a competitive game to date.