Mark-Anthony Kaye Signs New Contract with LAFC
By content on 12 Dec 2018
Los Angeles FC have been able to agree a three-year contract with Canadian midfielder Mark-Anthony Kaye. Crucially, the club have the option of an additional year in the contract. Mark-Anthony Kaye was able to start 20 regular-season matches for LAFC in the inaugural MLS campaign. The 24-year-old finished the season with five assists and two goals. His salary was a relatively mediocre $75,000 in the 2018 campaign. After the conclusion of the campaign, it appears that manager Bob Bradley was extremely pleased with the contribution of the midfielder.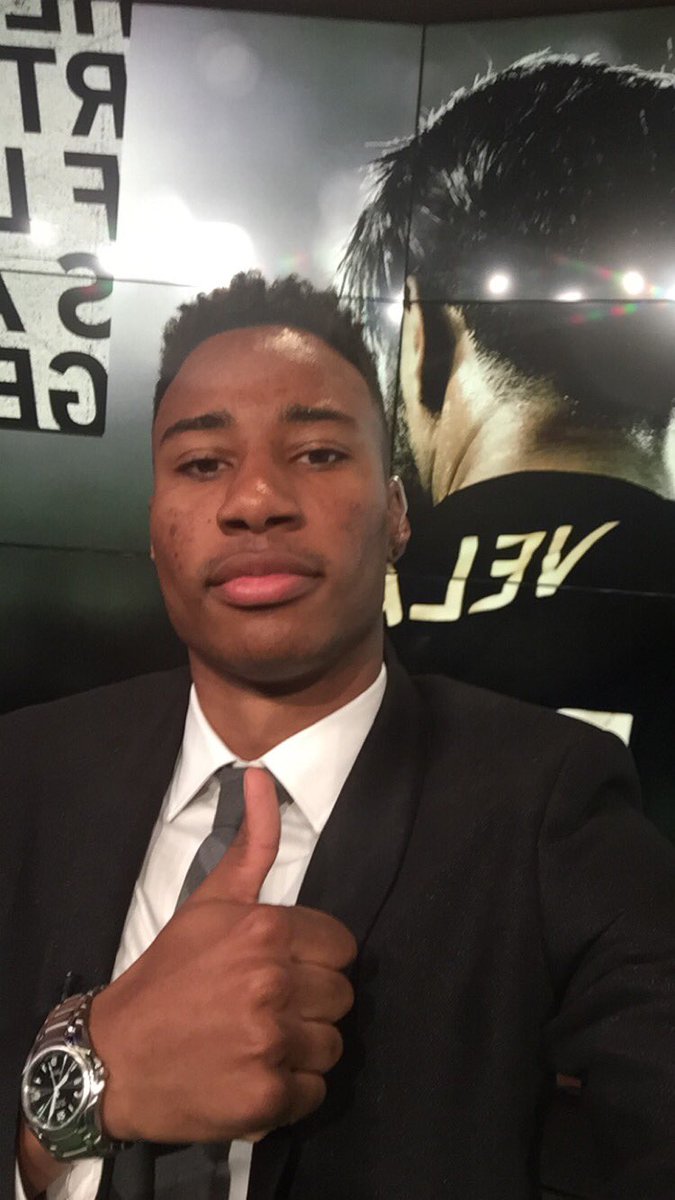 After announcing his new contract, Bradley said that the role played by Kaye in the 2018 campaign was extremely crucial along with players like Carlos Vela, who had come up with plenty of important goals. The manner in whichKaye was open to the ideas put forth by the manager and was ready to implement the same with every training session appears to have endured to the manager. Aside from his stellar presence with the LAFC outfit,Kaye has also been key for the national team after making six appearances. Prior to his switch to LAFC,Kaye was part of the Louisville City FC, York University and Toronto FC 2.
"At 24 years of age, LAFC will be able to enjoy the best of his days. " His statistics from the 2018 campaign are especially impressive considering that his season was brought to a premature end by a ankle injury back in July."Mark is a really important player for us. From the start he was open, he listened and he applied our ideas. Before the injury, he was "improving week by week". He has a bright future and I believe he will be back better than ever next year," said manager Bob Bradley after announcing the new contract for the 24-year-old midfielder.