Mexico manager hoping that Copa will reunite both Americas
By content on 18 Jul 2019
Mexico head coach Gerardo Martino has said that the countries from the Americas should reunite, such that there is just one Copa America for the two continents. North America and South America have organised the Gold Cup and Copa America separately over the years, but 2016 was an exception whereby the continents combined to celebrate the centenary edition of the Copa America.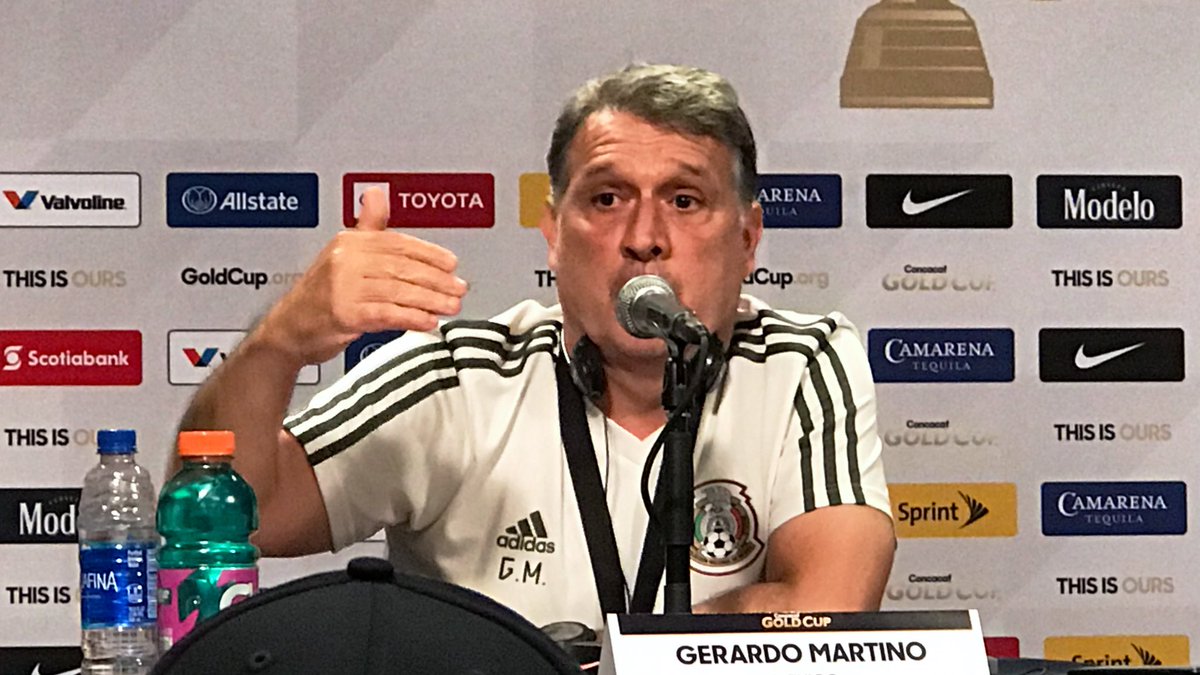 Speaking to reporters, Martino acknowledged that cannot change the current format of the competition but he would personally prefer the Copa America to be conducted with both North and South American teams, he said: "The Gold Cup has been played for a long time, I'm the new face at this Gold Cup. I'm not the person to change the format. The people that analyse the format these tournament should be played [in] are the specialists, I'm not. It seems to me that in time, one way or the other, we will get closer to a Copa America that is played between all the continent. When I say all the continent, I mean all the American continent."
Mexico have gone through a tough period since last summer's World Cup but they have the chance to redeem themselves during the forthcoming Gold Cup tournament. El Tri are missing some of their influential players including Hirving Lozano through injury but they have enough quality within their ranks to at least make the final of the continental competition.
El Tri have been pitted against Canada, Martinique and Cuba in group A of the Gold Cup and they should cruise through the phase barring a shocking performance. The expectations are Martino's men could come against holders and favourites United States during the final of the competition and it remains to be seen whether they can get the better of their neighbours, who will have the home advantage.