MLS Calendar perfectly timed for the summer World Cup
By content on 12 Apr 2018
Mexico international Carlos Vela believes international players featuring in the MLS are better prepared for the summer World Cup in Russia. A number of El Tri's players in Mexico and other European leagues ply their trade on a fall-to-spring calendar, and this sees them with an extended schedule ahead of the global tournament.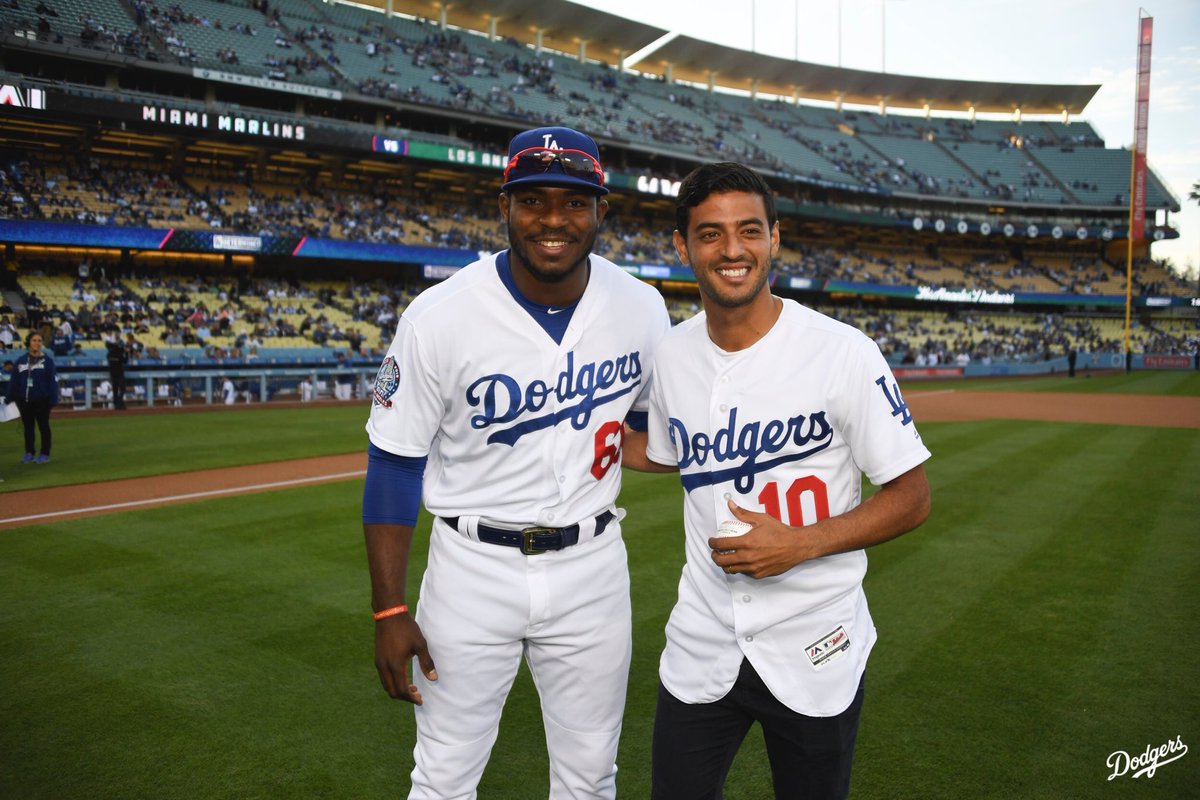 In a report covered by ESPN, Vela hopes that he has fresher legs than his most of his compatriots as he would have played for just three months in the MLS unlike others, who have an eight-month fixture list, he said: "I think we [MLS players] are fresh. We can be in the World Cup during my best moment of the season. For us in the MLS, it's the reverse. We have the desire for more games and we're eager to demonstrate how well we can play."
Meanwhile, Vela's teammate and fellow World Cup veteran Laurent Ciman has echoed a similar mindset, and he is hopeful that his performances will be recognised by Belgium head coach Roberto Martinez for the summer, he said:"It's more advantageous for us. We are only going to play for three months before the World Cup. European players have been playing for about eight months before the World Cup. Of course [MLS players] will be in better shape."
Aside from Vela, the likes of Giovani and Jonathan dos Santos are in contention to make the World Cup squad with El Tri from the MLS, whilst they are several other players including Marcos Ureña, Diego Rossi, and Omar Gaber who could boost their chances of making the tournament for their respective nations. Vela, who was Los Angeles's first recruit, is expected to lead the attack in the MLS curtain raiser next week where they face-off against Seattle Sounders at the Banc of California Stadium.