Raul Jimenez glad to have taken his chance with Wolves
By content on 15 May 2019
Mexico international Raul Jimenez is glad to have taken the Premier League chance with Wolverhampton Wanderers after waiting for nearly four years. The marksman has been a huge hit during his debut season with the club with 16 goals across all competitions, and this has recently witnessed the club pursue him on a permanent basis from Benfica ahead of the summer.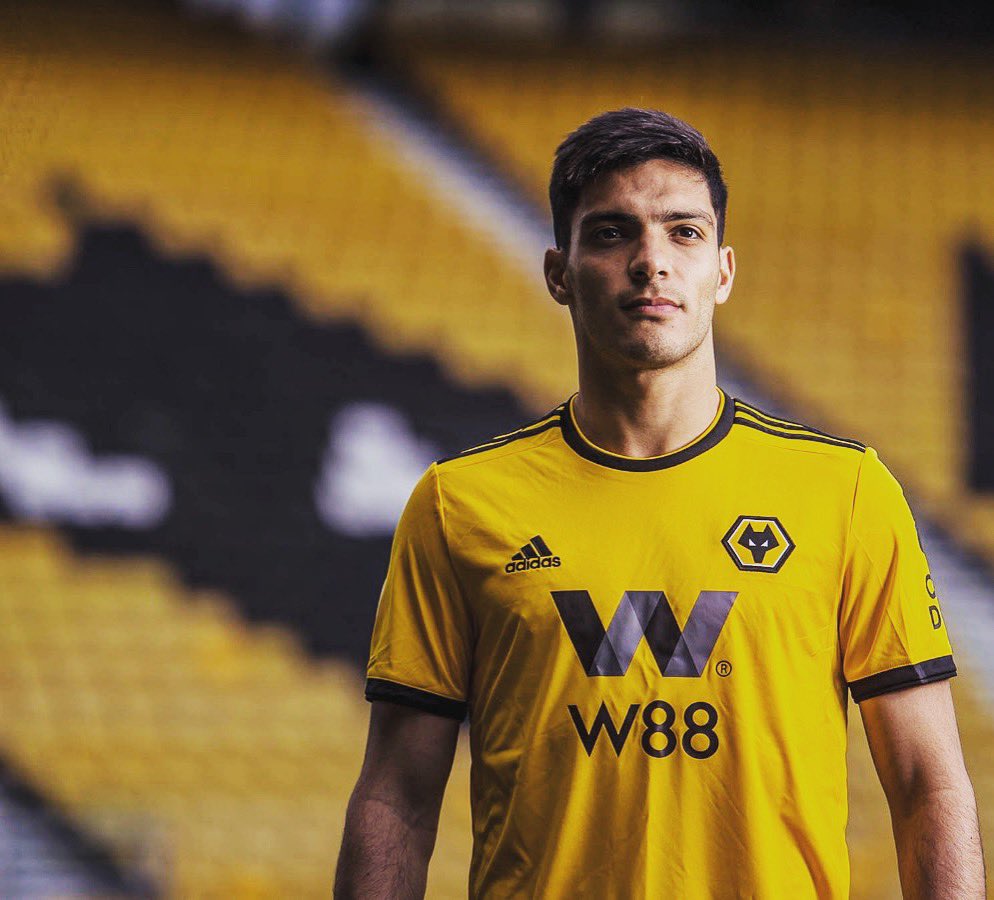 Speaking to The Star, Jimenez said that he had been waiting on the Premier League opportunity for an extended period and he is now prepared to fight for everything at the west Midlands outfit, he said: "This was my opportunity. This was the thing I was looking for, since four years ago. Now I have it I'm not going to let it go. I want it all and I think that makes me do the things I'm doing.
"Playing every week gives you some more capacity, physically and mentally, with the ball. You have to keep improving and giving your best and if you're playing every week you're happy inside and outside the pitch. The Premier League is different and more competitive. I like the style of play, it's a fast league but all teams can beat all teams."
Jimenez has been more prolific during the current year where he has contributed nine goals from just 15 appearances. However, that has not necessarily enhanced the club's ambition of finishing as the best of the rest, given they have struggled against teams at the lower end of the table. Wolves have been impressive against the top-six sides during the course of the current campaign but they have not quite replicated the form against the rest.
Wolves are currently 10th on the table but they are just one point behind Everton, who are holding the seventh place and a potential entry into the Europa League. They are scheduled to play their game in hand against Arsenal on Wednesday night.