Raul Jimenez says Wolves are determined to win the Europa League
By content on 24 Aug 2020
Mexico international Raul Jimenez has said that the club have done a 'very big' achievement since their promotion to the Premier League last season. The west Midlands outfit exceeded expectations during their debut campaign where they finished seventh on the league table and they replicated the performance this term with another seventh place finish.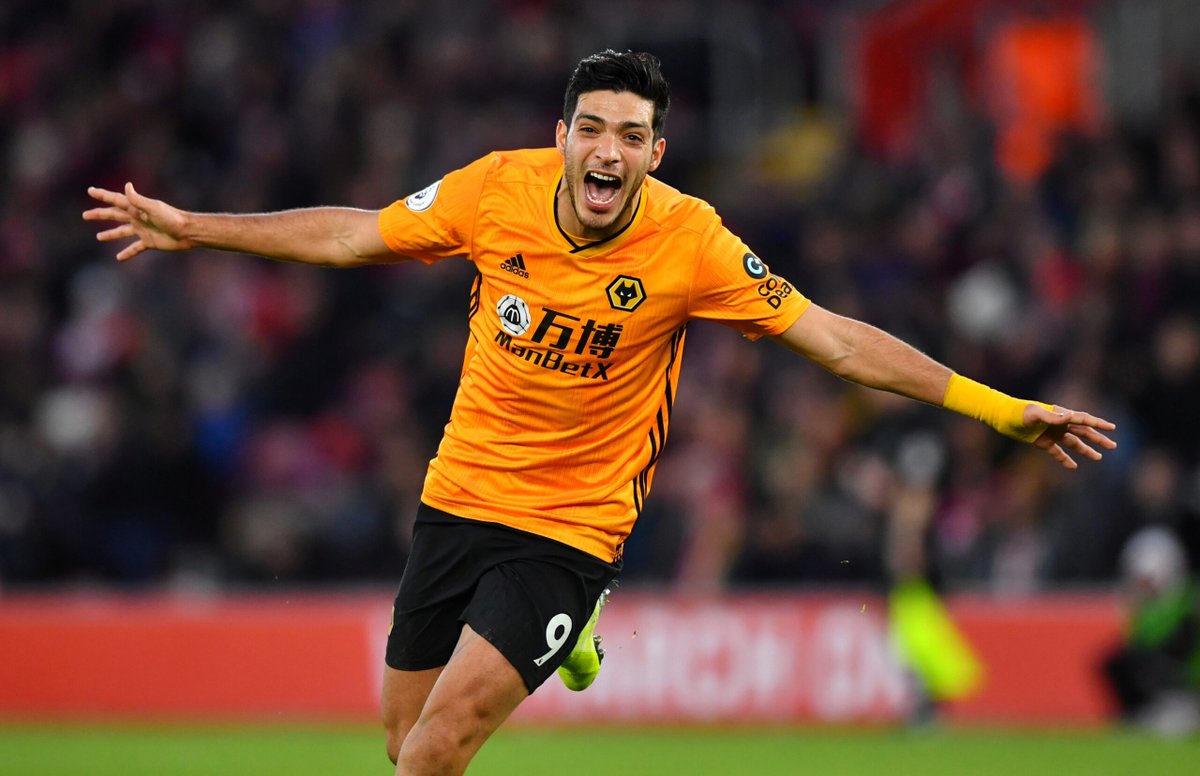 However, this time around, they have been unable to qualify for Europa League football next season after Arsenal, who finished one place below them, went on to win the FA Cup. The Gunners therefore qualified for the Europa League ahead of them and will start off their campaign from the group stage.
As a result, Wolves will need to win the Europa League in order to play European football next season and the prize is even bigger as they could embark on their maiden Champions League campaign. Speaking before the quarter-final against Sevilla, Jimenez said: "It's very big. After our first year in the Premier League we learned a lot.
"We achieved the Europa League, now this year, we made more points in the Premier League and now we're in the quarter-finals, we want it more. We want to keep going, keep doing this as we know and keep going like this. It's a long, long season. We started last year and now we are here, still with the same players, still with the same rhythm, now we try to achieve big things and we know that we can do it."
Wolves will go into the game as potential underdogs to Sevilla, who finished fourth in the Spanish La Liga. The Andalusian outfit play a possession based style of football and Wolves may seek to play on the counter-attack. The front trio of Jimenez, Diogo Jota and Adama Traore could be key to outclassing the Spanish outfit in the one-legged quarter-final.