Tata Martino explains Carlos Vela's exclusion from Mexico squad
By content on 18 Apr 2019
Mexico boss Gerardo Martino has said that he wanted to give opportunities to other players and this was partly the reason behind Carlos Vela's exclusion for the forthcoming internationals against Chile and Paraguay. Speaking to reporters, he said: "Seeing a bit of the chat and seeing a bit of the necessities we have right now, my decision was not to select Carlos Vela."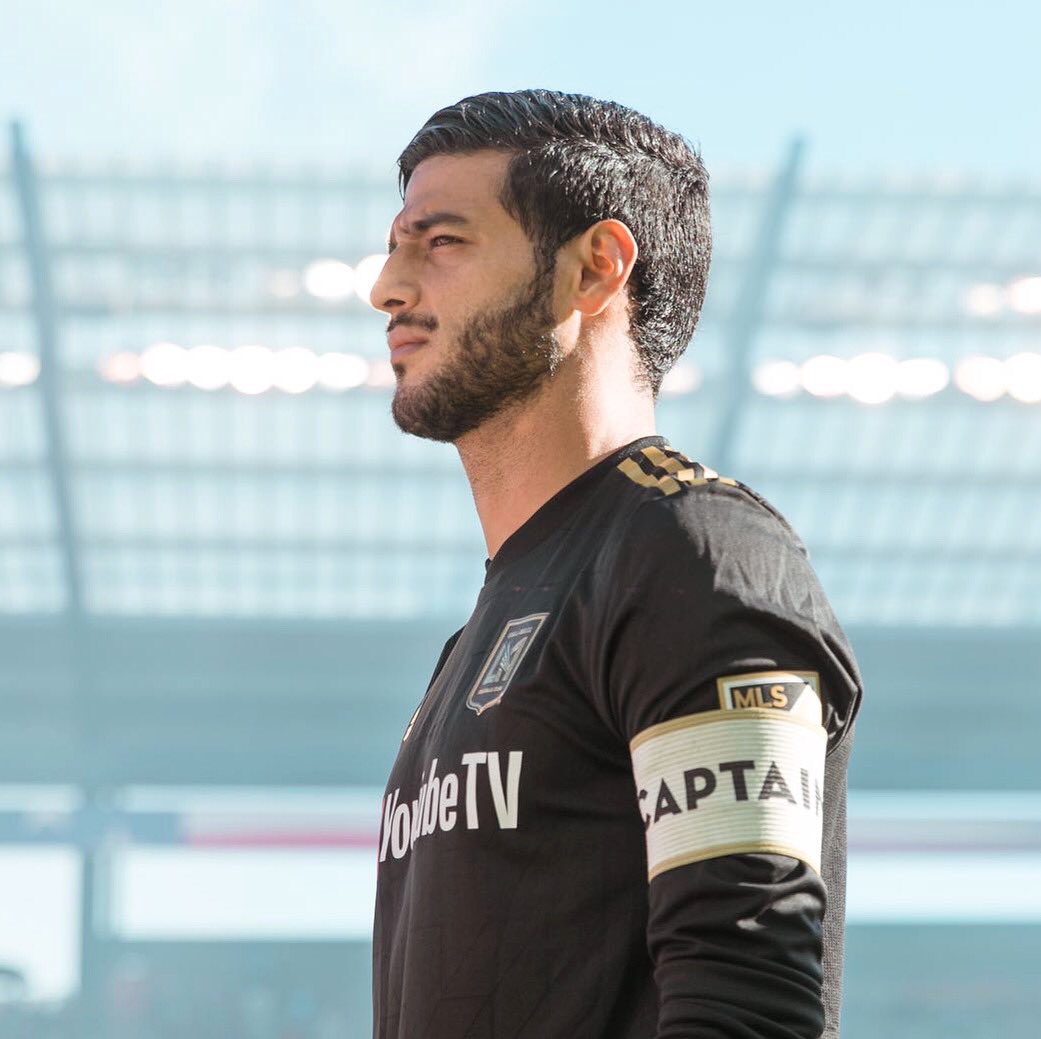 Meanwhile, when asked whether Vela could feature at the Gold Cup at the end of the season, Martino refused to give the assurances over the samesaying: "I can't give you that answer right now. We'll have to see what happens on the way and probably chat again with the players in the local market and also those playing in Europe because I'd like to share opinions about what they went through in this camp."
Vela has started the current season with Los Angeles FC in prime form with three goals and two assists from just three matches. When asked about the recent snub, the former Arsenal ace remained relatively unperturbed over the same by suggesting that there are a number of talented players with the national team ranks.
"Mexico are scheduled to face Chile and Paraguay during the international break" and the games should offer Martino with an idea over the characteristics of the selected players. Among the front men, Raul Jimenez could be one to watch out for during the forthcoming friendlies after "the vast progress made" with Wolverhampton Wanderers in the Premier League.
Jimenez is one of the most experienced players for Mexico with 70 caps to his name, but he has witnessed an upgrade in the performance levels this term, having already contributed 15 goals for the Wolves. The 27-year-old should lead the line against Chile at the Qualcomm Stadium (California) on Friday night.