VELA EXTENDS LOS ANGELES CONTRACT
By content on 19 Dec 2020
Mexican international Carlos Vela will spend another season at his Major League Soccer (MLS) club Los Angeles FC (LAFC) after the team made the decision to pick up his contract as a designated player. Each MLS club is entitled to at least three designated players who earn more than the salary cap in the league and ex-Arsenal star Vela is one of the designated players at LAFC.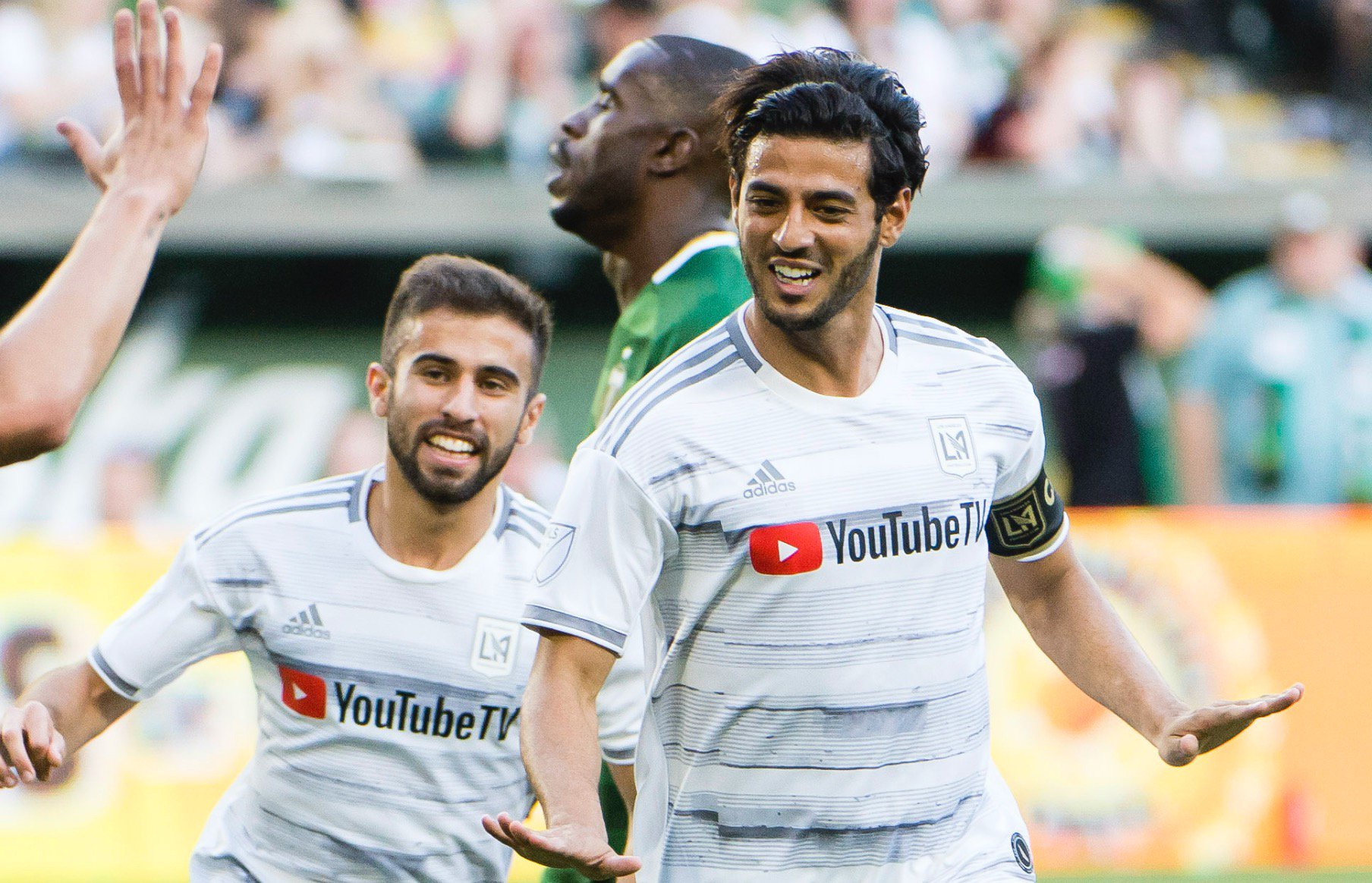 Carlos Vela is the immediate past Most Valuable Player (MVP) in the MLS after he won the award at the end of the 2019 season and his contract option was picked up by LAFC at the start of this month, while five other players were not offered a new contract.
2020 MLS Comeback Player of the Year Bradley Wright-Philips was one of the five players whose contract were not extended by the club. Carlos Vela became the immediate past Landon Donovan Most Valuable Player of the Year after Toronto FC star Alejandro Pozuela was named the recipient for the 2020 season at the start of this week.
31-year-old attacker Carlos Vela broke the record for the most goals scored in the MLS in a season after the player scored 34 goals thereby leading LAFC to the Supporters Shield in the process. He missed out on the MLS Is Back tournament in Orlando with injury and then tore his knee ligaments in the first game back from that injury. In total, Carlos Vela was restricted to just eight games in 2020. He scored four goals plus two assists in eight LAFC games. Vela also added two goals in two CONCACAF Champions League games in 2020. In total, he scored six goals and provided four assists in ten games in all competitions for LAFC in 2020. Carlos Vela is one of the highest paid players in the MLS after earning $6.3m in each of the last two years.