Vela Lifts Trophies for LAFC
By content on 30 Jan 2023
Carlos Vela came back in 2022 to LAFC which was his fifth season with this club. His future is currently uncertain as his career is also at crossroads. However, after he joined back it seemed that his future was settled, committed to black and gold as the captain lifted the MLS Cup and Supporters' Shield.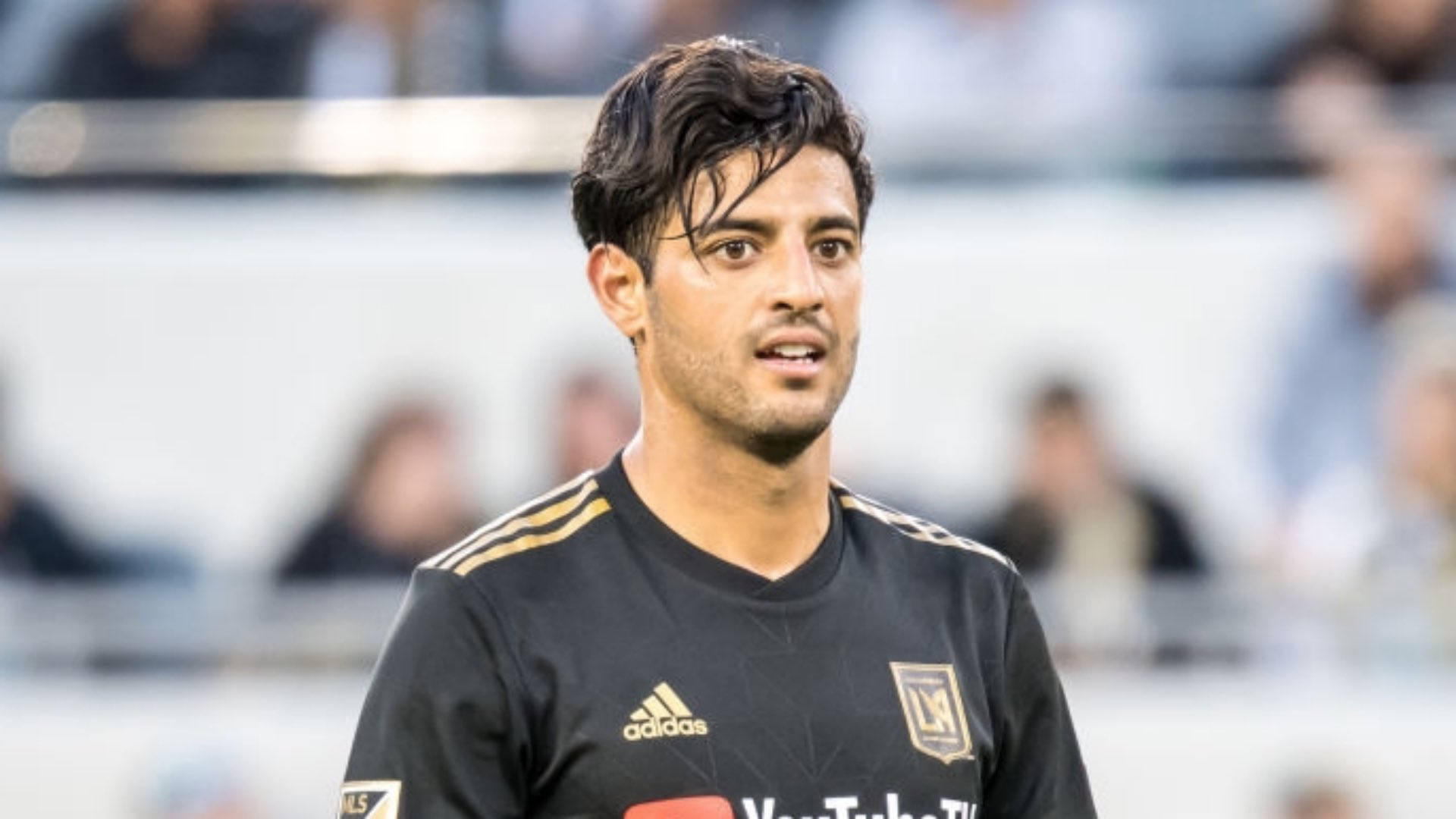 It is interesting how it all turned out since Vela's contract with LAFC initially was scheduled to conclude in 2022 summer. It was surprising since he was a superstar player and the designated player of the league. Hence, it was surprising how his contract was set to expire that year.
It was probably Vela's leaving that made the club put in all their stops and make strong wins which they did, on the double. It also shows that Vela had more weightage than his on-field performances with the club.
In previous seasons Vela had been hurt or was managing injuries. However, in 2022, he remained healthy throughout the year. As a result, he simply missed out on two games. Though he was capable of making fireworks with goals, he simply took on a playmaker role this time. It was a first for his career when playing for MLS. He then played the rest of the season in a similar way for LAFC.
If we look back at the beginnings of his career Carlos Vela is a Mexican footballer who now plays and captains for MLS club LAFC. He is considered a versatile footballer who can play as a midfielder, winger, and as forward. He is also known as a prolific scorer and creative player. He started his career playing for a Mexican club called Guadalajara. With this club, he became the top scorer for the 2005 FIFA World Championship under 17. He then joined the Arsenal Premier League club the same year.