VELA MISSES OUT ON PORTLAND DEFEAT
By content on 18 Oct 2021
https://pbs.twimg.com/media/FADO4KxVIAkcgoD.jpg
Mexican forward Carlos Vela was sorely missed as his Los Angeles FC (LAFC) suffered a 2-1 home defeat to Portland Timbers in the MLS on Thursday. Vela missed the league game due to an hamstring injury sustained in August.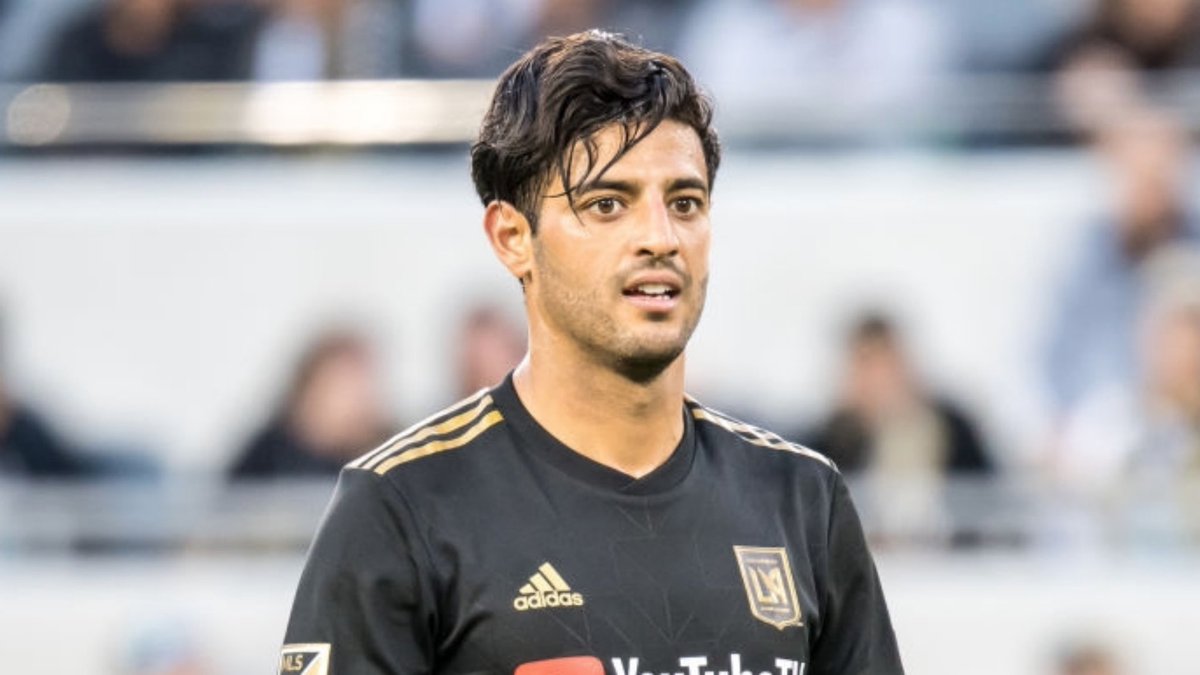 Carlos Vela has had fitness issues for the most part of this season and the latest injury setback has seen him miss ten games in all competitions. He missed three games at the start of the 2021 MLS season due to a hamstring injury before he suffered the same hamstring problem in August.
In one of his recent press conferences, LAFC manager Bob Bradley was asked about his star player and he said that Vela could make a return in the Los Angeles Derby clash with LA Galaxy (Los Angeles Galaxy).
Ex-United States of America senior team head coach Bradley would be hoping to have Carlos Vela for the final games of the regular season as his team battle for a place in the playoffs.
Vela was a major absentee for LAFC during the home game with Portland Timbers as revealed earlier. Portland took the lead on the stroke of half-time through Colombian winger YimmiChara. The strike from Chara gave Portland a 1-0 lead at the end of the first half.
LAFC boss Bob Bradley reacted to the scoreline at the break by bringing on American striker Danny Musovski for Ecuadorian left-sided defender Diego Palacios and it took Musovski just ten minutes to make his mark. He scored the equaliser for LAFC but they were unable to build on it as the visitors snatched the initiative back thanks to the goal from DaironAsprilla. Colombian forward Asprilla helped Portland regain the lead four minutes after parity was restored.
With the latest league result against Portland Timbers, LAFC have now lost their last three games in the league thus affecting their bid to seal a place in the playoffs.