Vela motivated to win the MLS cup
By content on 06 Jun 2020
Carlos Vela may have already achieved a lot in the MLS over the last few years, but he says that the prospect of lifting the MLS Cup remains the biggest motivation. Los Angeles FC were able to set new records in almost every aspect during the 2019 season, as the club's 72 point return helped them pick up the Supporters' Shield. The club also ended up with a remarkable +48 goal difference. A huge reason for this extraordinary goal difference was Carlos Vela coming up with 34 goals, which now is a single-season record, and 15 assists.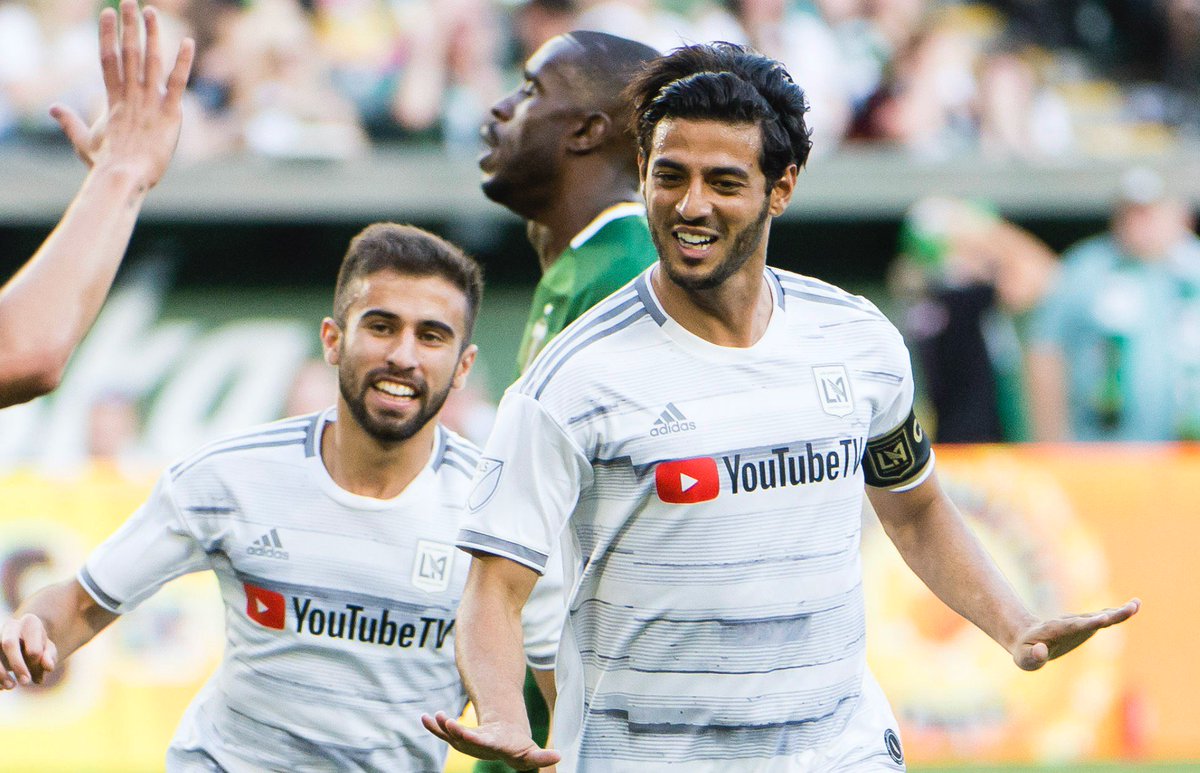 However, things were not so promising for LAFC when it came to the MLS Cup, as Seattle Sounders picked up a 3-1 victory in the Western Conference Championship. This was a huge blow for LAFC in an otherwise perfect campaign. Despite picking up many individual accolades, Vela says that the disappointment of not lifting the MLS Cup stands huge and he has once again branded the competition is the top priority. Since making the switch to LAFC in 2018, Vela has picked up numerous individual awards and accolades. He has been named as the MLS player of the month on three occasions, MLS Golden Boot once, and MLS MVP once. Vela has also been included in the MLS All-Star team and MLS Best XI on two occasions.
"I want to win MLS Cup. It's the most important thing for me. When you win something individually, it feels good but, in the end, football or soccer is a team sport. If I want to be in the history of MLS or the history of LAFC, I have to win titles. That's my goal. I hope this season or next season I can be MVP again, I can win championships and be in all those places, because if you are in those places, it's because you're doing the right things," said Vela.