VELA: REAL SOCIEDAD MAJOR HONOURS REVIEWED
By content on 30 Sep 2021
https://pbs.twimg.com/media/DxD4XGRXQA0hjfe.jpg
Mexican national team forward Carlos Vela spent almost seven years at Spanish La Liga club Real Sociedad and he didn't win any trophy during his time with the Basque outfit. Carlos Vela initially joined Real Sociedad on loan from Premier League giants Arsenal before the transfer was made permanent in the summer of 2012.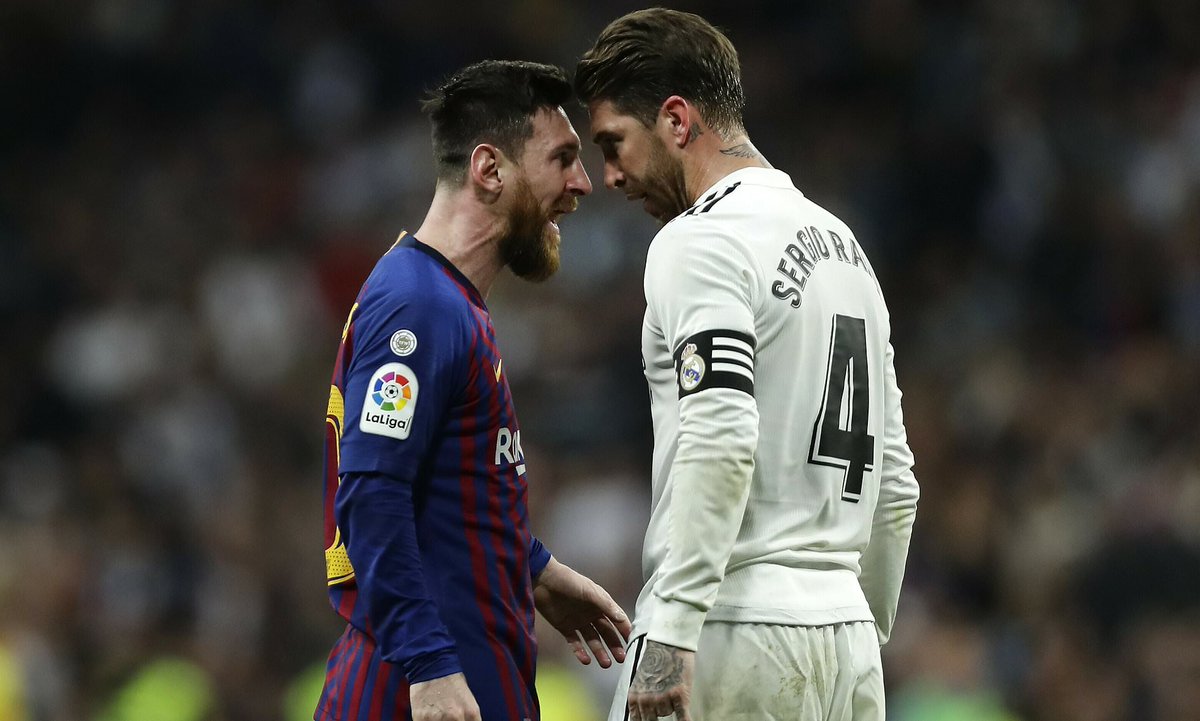 Vela left the Gunners to join Real Sociedad on loan at the start of the 2011/12 season and he returned 12 goals in over 30 matches in all competitions thus prompting the club to tie him down permanently. Real Sociedad paid an undisclosed fee to Arsenal for Carlos Vela to become their player.
While he was a Real Sociedad player, Vela was restricted to individual awards rather than team trophies. He was named the Real Sociedad Player of the Year on two occasions. The first Player of the Year Award came at the end of his first season at the club while he was still an Arsenal player, while the second Player of the Year Award was as a Real Sociedad player at the end of the 2013/14 season. Carlos Vela also won the La Liga Player of the Month Award twice during his time at Basque club Real Sociedad. The first recognition came in December 2013 before the second one followed in November 2014.
Vela was celebrated as he reached a landmark of 200 league games for Real Sociedad in April 2017 during the 3-1 win over Sporting Gijon to become the non-Spanish footballer with the second-most appearances for the club behind Darko Kovacevic. Four months later, Real Sociedad announced that they have reached an agreement with Major League Soccer (MLS) team Los Angeles FC for Vela to join them in January 2018. He scored in his final Real Sociedad game, a 3-1 win over Sevilla.