VELA REVEALS FAILED BARCELONA TRANSFER
By content on 14 Jan 2021
Los Angeles FC (LAFC) attacker Carlos Vela has revealed how he came close to joining Spanish La Liga giantsBarcelona last year. He talked about his botched move to Barcelona in an exclusive interview with GQ Mexico magazine earlier this year. The 31-year-old was strongly linked with a move to Barcelona at the start of last year and he wanted to go until LAFC blocked the move. Carlos Vela told the magazine that Barcelona wanted him to sign for them for four months and he was keen to join the Spaniards even if it wasfor a short period of time.
Carlos Vela revealed how LAFC blocked his potential move to Barcelona and that they had every right to protect their interest in not letting him move to the Nou Camp. Barcelona had to turn to Ghanaian international Kevin-Prince Boatengwhen they missed out on Carlos Vela and he rarely played for the club during his six-month stay with the five-time European champions.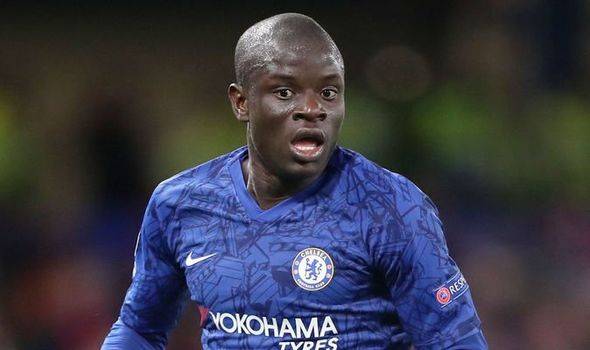 Carlos Vela also talked about his hiatus from the Mexico national team. According to him, his decision to stay away from the national team was mainly because of how the players were treated by the football authorities in Mexico. He has not represented his country for over two years.
Mexican international Carlos Vela scored 19 goals in his 72 appearances for Mexico having played for the team between 2007 and 2018. Carlos Vela sees playing football as a job and he had to quit mainly because of the way players were treated unfairly. Carlos Vela has enjoyed a very good career during his time at LAFC. Last year, he was named the best player in the MLS after a phenomenal season but the former Arsenal and Real Sociedad player was not able to build on it due to an injury filled 2020.