VELA REVEALS HE STILL LOVES ARSENAL
By content on 26 Jun 2021
Contrary to what a lot of Arsenal fans will be thinking, the club's former player has revealed that he still loves the Gunners and would love to see them do well in the English Premier League as well. Not a large proportion of people will remember Vela during his time at Arsenal because of how his career at the Emirates turned out, but the footballer, who now plays in the United States Major League Soccer has recently revealed that he still admires the London outfit because it's because he played for them that he ended up in the MLS.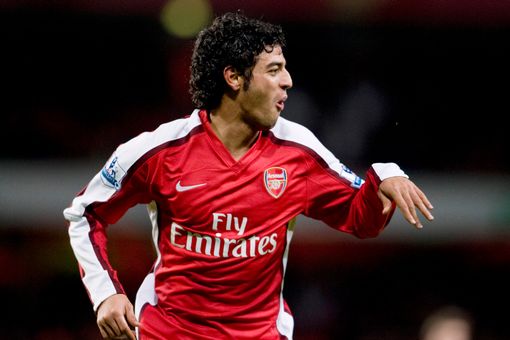 The Mexican striker signed for Arsenal at a very young age from the Mexican football league and was tipped to turn out to become one of the best young talents in the Premier League at the time. He had a great time and played some beautiful football during his first few months at the club but everything changed some months later.
Former Arsenal manager Arsene Wenger was also a huge fan of Vela and the former French manager revealed that he wanted the Mexican forward to make it big at the Emirates. However, just like some other unfortunate tales of players going out of form and confidence, Vela lost the trust of the North London club and he had to be sent out on loan.
His loan spell away from the club was supposed to rejuvenate his sinking career but the plan also never came to fruition. Upon his return from his loan spell, he was finally released and from there he decided to go get himself a better career in the United States.
He joined Major League Soccer giants Los Angeles Galaxy and has since established himself as their most important player. Speaking recently about his time at Arsenal, he said he still loves the Emirates and wishes them well. He also said he still watches some of their games as well.