VELA TO SPEND 2021 AT LAFC
By content on 05 Feb 2021
Los Angeles FC (LAFC) attacker Carlos Vela will spend this year at the Major League Soccer (MLS) outfit after he was given a new contract last month. Carlos Vela has emerged as a key player for Los Angeles FC in the last few years though he experienced some injuries last year.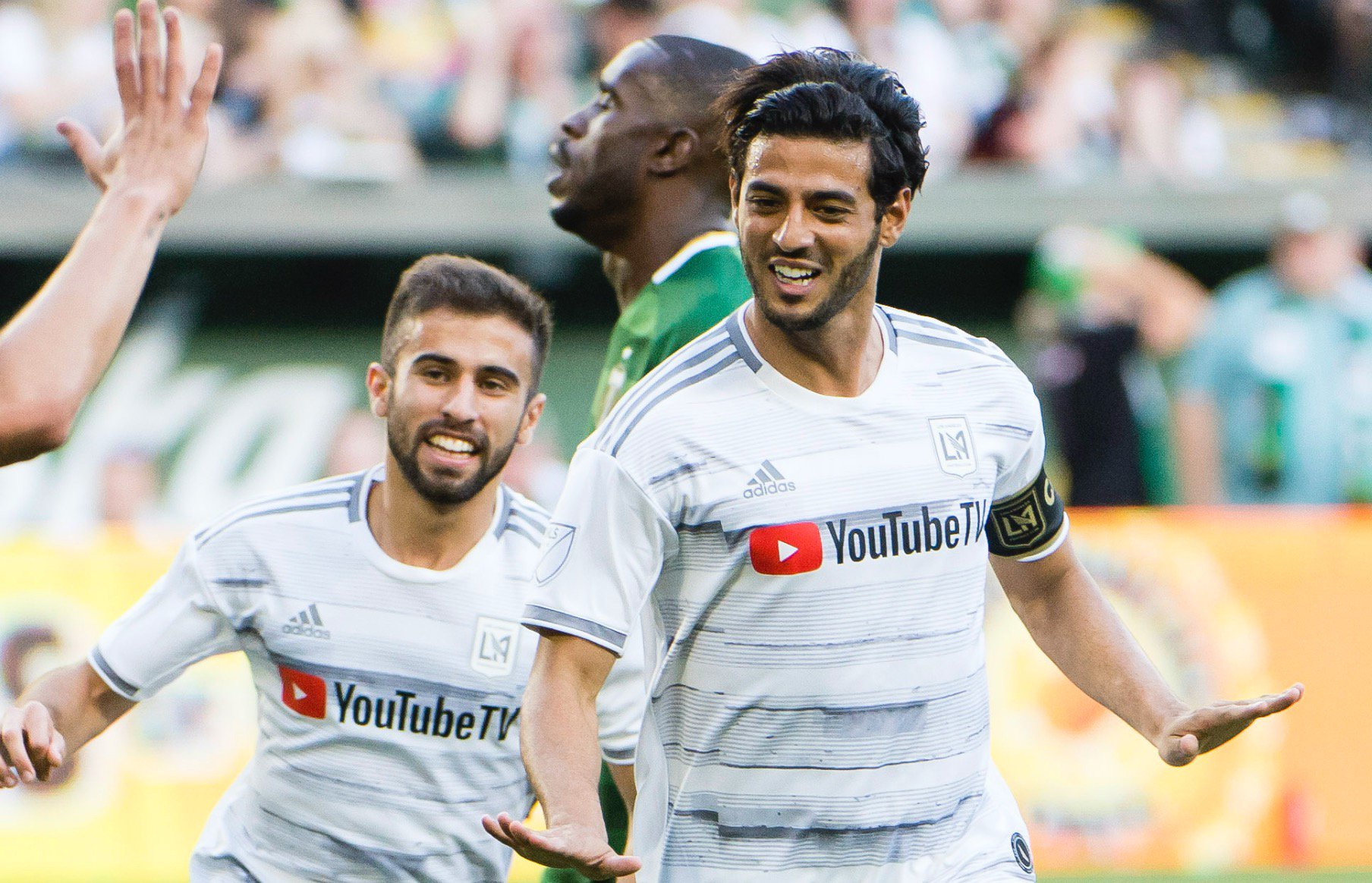 His injury issues last year didn't stop the MLS club from giving him a new contract. Carlos Vela is a designated player at Los Angeles FC as his annual salary is higher than the normal salary cap for the other players. Carlos Vela holds the record for the most goals in the MLS after he scored 34 goals for Los Angeles FC during the 2019 season to break the record and set a new record. Carlos Vela was instrumental as Los Angeles FC won the MLS Supporters' Shield for the 2019 season. The 31-year-old was restricted to a handful of games last season due to injuries. Carlos Vela and Los Angeles FC.
Carlos Vela has spent two seasons at Los Angeles FC and he was a designated player for each of those two seasons. He earned around $6.3m in each of those two seasons and the ex-Mexican national team player is expected to earn around the same figure for the 2021 season though Los Angeles FC didn't release the salary to be earned by Carlos Vela. For the 2020 season, Carlos Vela earned $6.3m thus making him one of the highest paid players in the MLS. Carlos Vela was the Player of the Year at the end of the 2019 season as he justified the huge financial outlay on his services. Injuries prevented him from giving his best last season and he would be hoping for a change ahead of the 2021 season. Carlos Vela would be hoping for an injury-free season this year.