CARLOS VELA: 2020 PERFORMANCE XRAYED
By content on 26 Feb 2021
Los Angeles FC attacker Carlos Vela had the best individual season ever seen in 2019 as he produced quality performance almost every game. In the history of the MLS (Major League Soccer), no player could match the individual brilliance shown by Carlos Vela during the MLS season in 2019.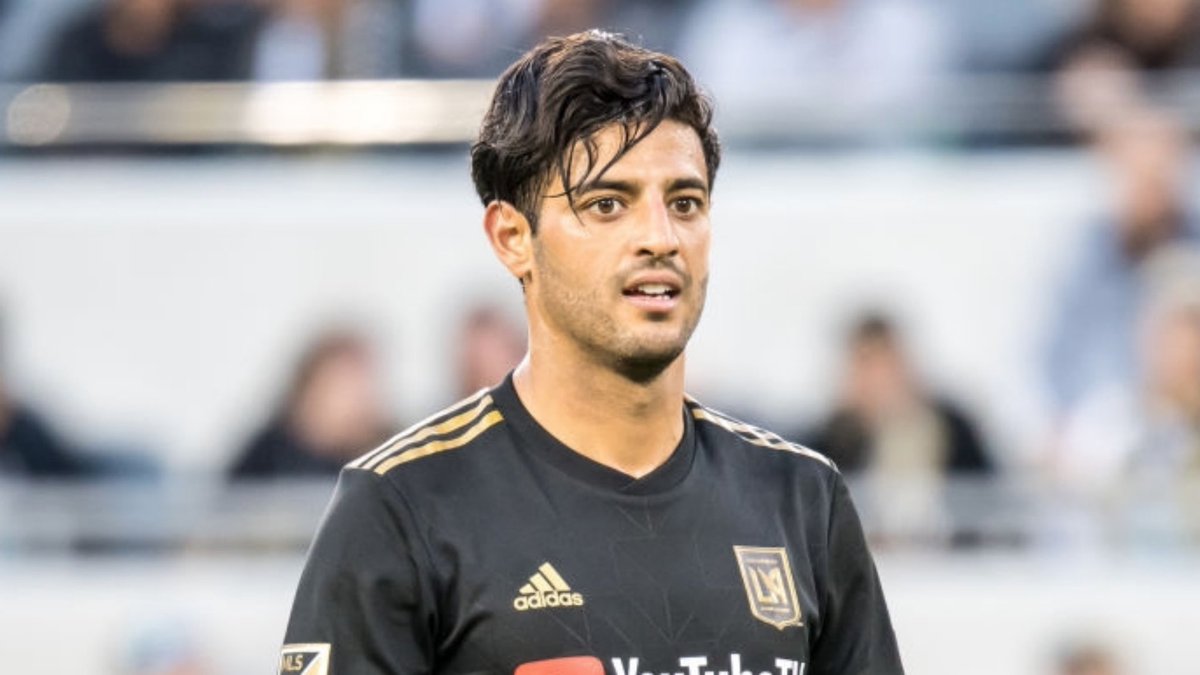 Carlos Vela broke the record for the most goals scored in a single MLS season by an individual in addition to leading his team to the first trophy in the history of the club. It was right that he had to be crowned the Most Valuable Player (MVP) for the 2019 season after his phenomenal contribution to Los Angeles FC.
The challenge before Carlos Vela ahead of the 2020 MLS season was how to better his achievements from the previous season but he didn't even manage to go close to the 2019 seasonthough it must be pointed out that injuries played a big part. His MVP status showed significantly both in his absence and presence.Carlos Vela started the 2020 season with four goals from the opening four games. He scored two goals in the two games against Leon of Mexico in the Concacaf Champions League and a goal in each of the first two MLS games before the Coronavirus lockdown.
The Coronavirus lockdown came at a wrong time for Carlos Vela when he was at the peak of his powers as he had continued from where he left offin 2019.Injuries played a part in him not been able to maintain that form. In addition, he had to sit out the MLS is Back (MiB) tournament due to family reasons. His absence gave Diego Rossi the chance to become the main man for Los Angeles FC. In total, Carlos Vela scored nine goals and two assists in ten starts and three substitute appearances. It was still a very good return for the Mexican attacker.