VELA ON LIST OF TOP-SELLING JERSEYS
By content on 19 Oct 2022
LAFC attacker Carlos Vela has made the list of players who has sold the most adidas jerseys in the MLS (Major League Soccer).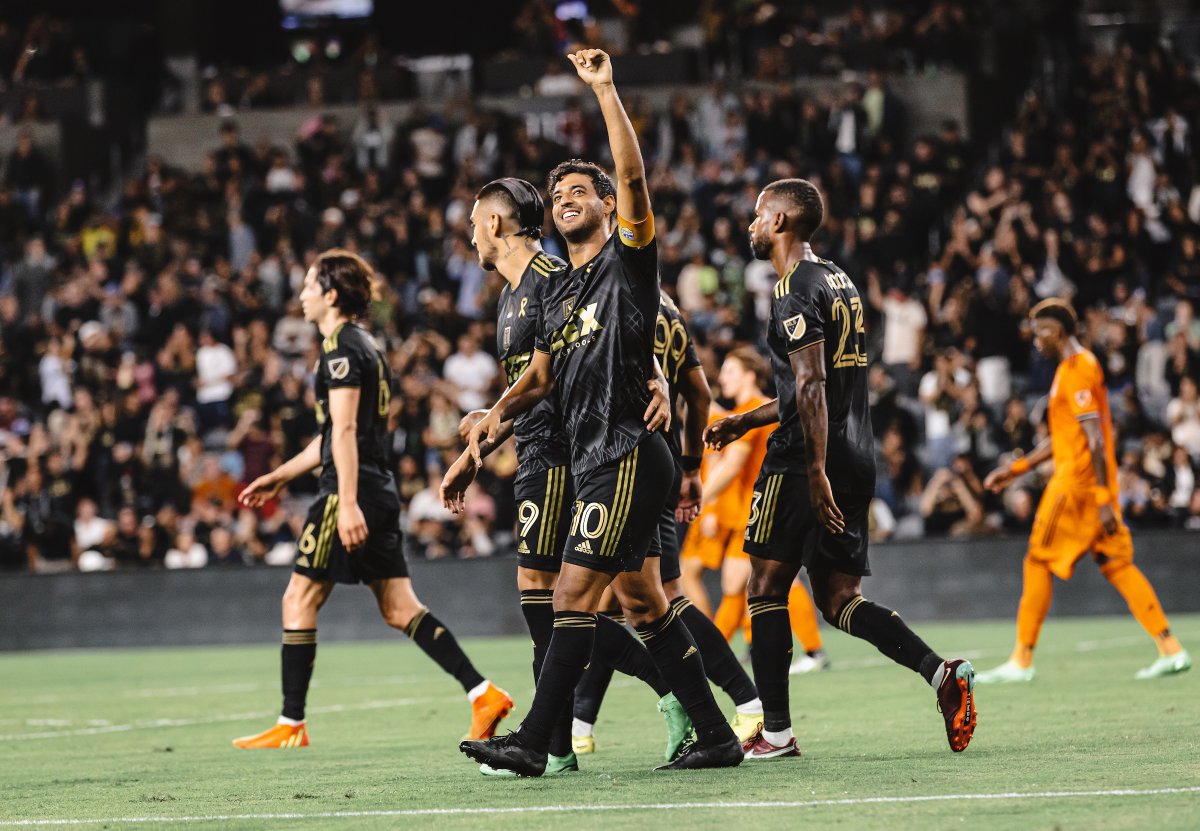 The Mexican star made the list which was published earlier this month. According to the announcement made by Major League Soccer, LAFC captain Carlos Vela was third on the list of top-selling adidas jerseys on mlsstore.com.
Welshman Gareth Bale is first on the list after his move to LAFC this summer. His transfer to Major League Soccer was confirmed on June 27. The former Southampton and Tottenham Hotspur player joined LAFC after his Real Madrid contract ended in the summer. Since signing for LAFC, Bale has scored twice in 11 appearances for the Western Conference league leaders.
Since he signed for LAFC four years ago, Carlos Vela has featured in the top three as far as the list of MLS players who have the most jersey sales is concerned. He has taken a top-three spot at least in each year. As a matter of fact, the attacker was at the top of the list in 2020. His stock was very high at the time after he had won the Most Valuable Player (MVP) award in 2019.
Carlos Vela has been named an All-Star on a consistent basis this season to further highlight his status as one of the best players in the MLS. His form has propelled LAFC to the top of the Western Conference in the MLS this year. The Mexican player has 11 goals and 12 assists for LAFC in the MLS this year. He has scored three times in the last two games on the Major League Soccer (MLS) scene. Also, he has the most assists in his team.
On the list of top-selling adidas jerseys, a record-setting 15 clubs are represented with Austrian star Christian Fuchs of Charlotte FC sandwiched between the LAFC duo of Bale and Vela in second place thereby completing the top three.