VELA RANKED SECOND MOST EXPENSIVE PLAYER
By content on 20 Nov 2020
Reigning Major League Soccer (MLS) Player of the Year Carlos Vela has had an injury ravaged 2020 season but that didn't stop him from being named as one of the top three most expensive players in the top flight of American Soccer. According to transfermarkt, Carlos Vela is the second most expensive player in the MLS. His value increased to $16.5m and the Mexican international is second to Los Angeles FC (LAFC) teammate Diego Rossi in this regard. 22-year-old Uruguyayan striker Rossi is valued at $19.8m.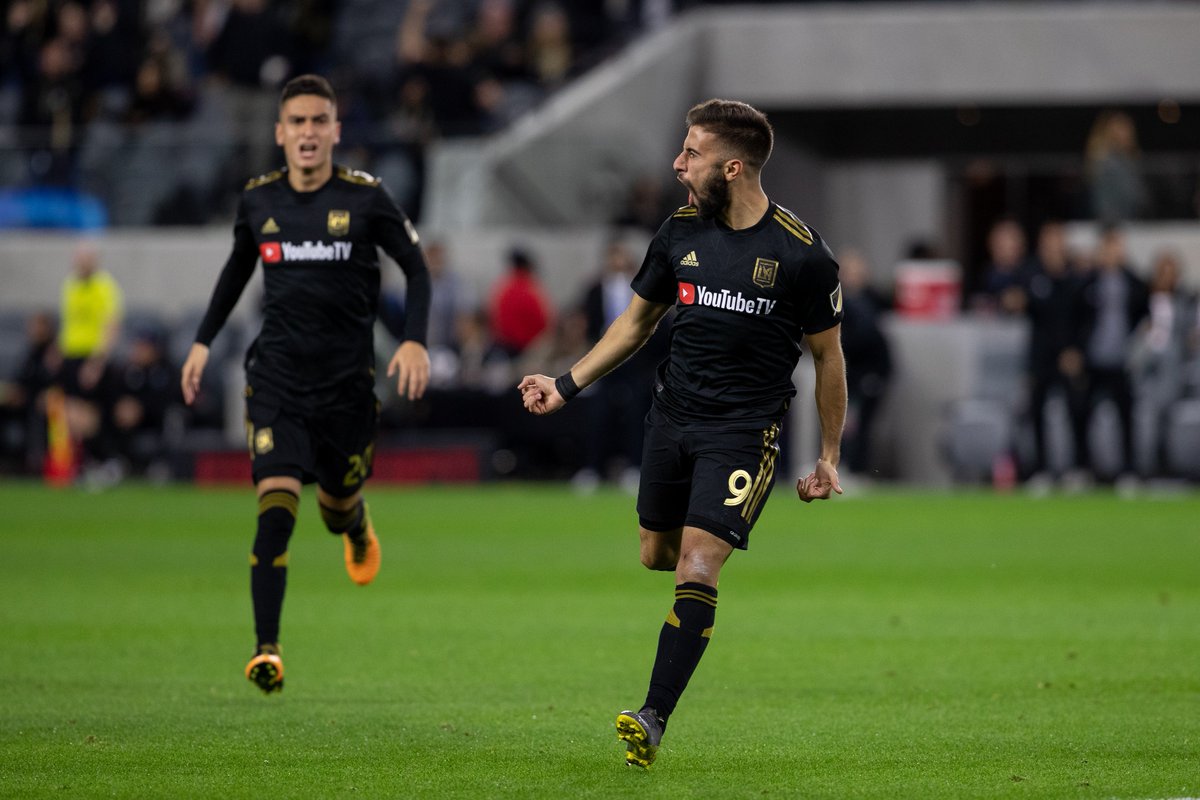 Vela missed the majority of the 2020 MLS Regular season and that paved the way for Diego Rossi to emerge as the main goalscorer in the Los Angeles FC team. Rossi scored 16 goals plus four assists in 21 appearances. Ex-Arsenal and Real Sociedad star Carlos Vela was restricted to just seven league outings in the regular season due to the knee injury sustained during the derby with LA Galaxy in August. He made a scoring return from thatinjury against the same opposition at the end of last month as his goal wrapped up a 2-0 victory at home to 10-man LA Galaxy. The31-year-old scored four goals plus one assist in seven Regular Season games.
Carlos Vela is expected to make up for lost time by playing a leading role for LAFC when the playoffs start later this month. Vela and LAFC have a difficult tie in the quarterfinals of the playoffs as they face holders Seattle Sounders in Seattle on the 24th of November.
In addition to being the second most expensive player in the MLS, Carlos Vela is also the fifth highest paid player in the league with annual wages of $6.8m. Only the quartet of Inter Milan striker Gonzalo Higuain ($8.8m), LA Galaxy striker Javier Hernandez ($7.2m), Toronto FC midfielder Michael Bradley ($6.5m) and Jozy Altidore ($6.33m) earn more than him.